Atlanta FaZe dominate Dallas Empire, CDL Major 3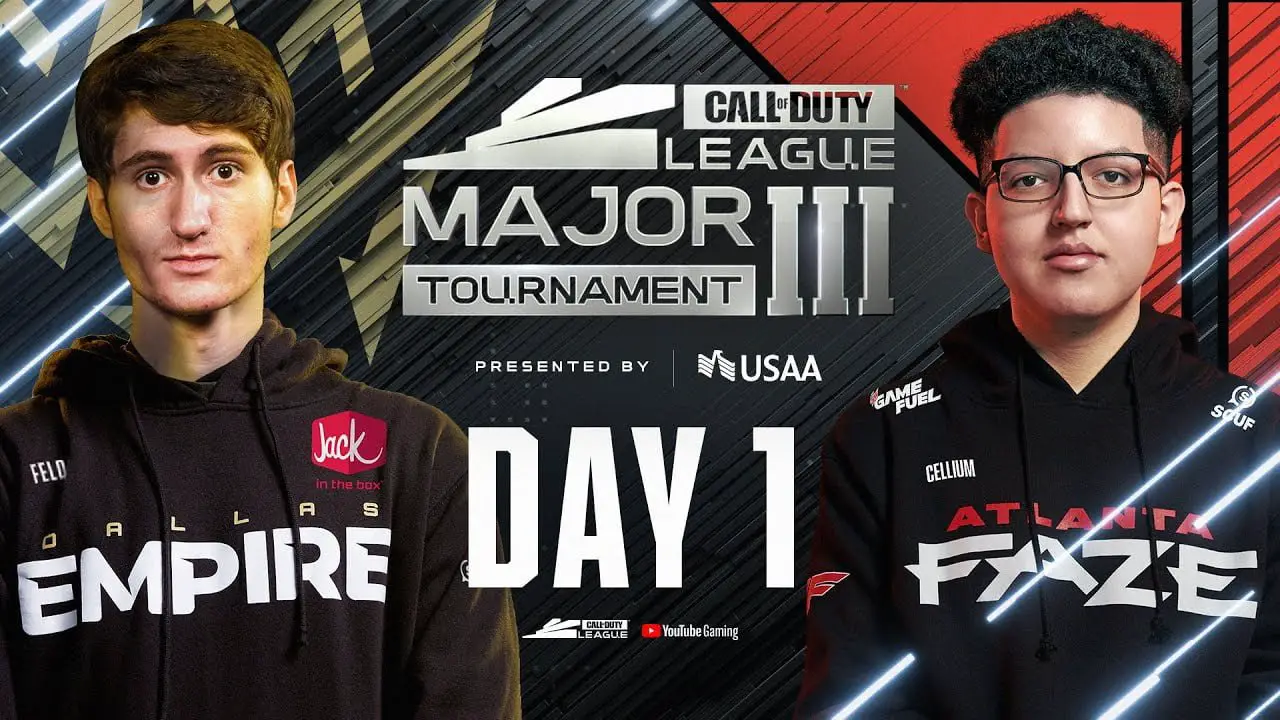 Atlanta Faze dominating on Major 3 Day 1, Clean sweep over Dallas Empire on way. 8th Clean Sweep by Atlanta Faze this Season.
Atlanta Faze and Dallas Empire each entered today's Call of Duty League, Major 3 match against each other, Dallas C6 looks so confident before the match as Dallas looking for a big win.
Atlanta Faze
Dallas Empire
Things didn't work well for Dallas Empire as Arcitys and Celliuiam destroyed Dallas in Match 1 on Apocalypse Hardpoint by 250-209 points. Cellium dropped a bomb of 24 Kills on the map.
Checkmate, search & destroy: 200 IQ by Faze as, Faze looks unstoppable and pulled away the hope of Dallas Empire's win of Major 3 Day 1. All thanks to Abezy as he was the one who was pulling off the first blood for Faze this time. Atlanta pulled away from the search & destroy map by 6-1.
Raid Control, Atlanta Faze continued to look as strong as they had been during the previous rounds. After within a few minutes Faze clean sweep Optic with 3-0. FaZe pulled out with the win 3-0 over Optic to take the lead in the series, win