5 famous female bodybuilders of India: beat heroines in fitness and beauty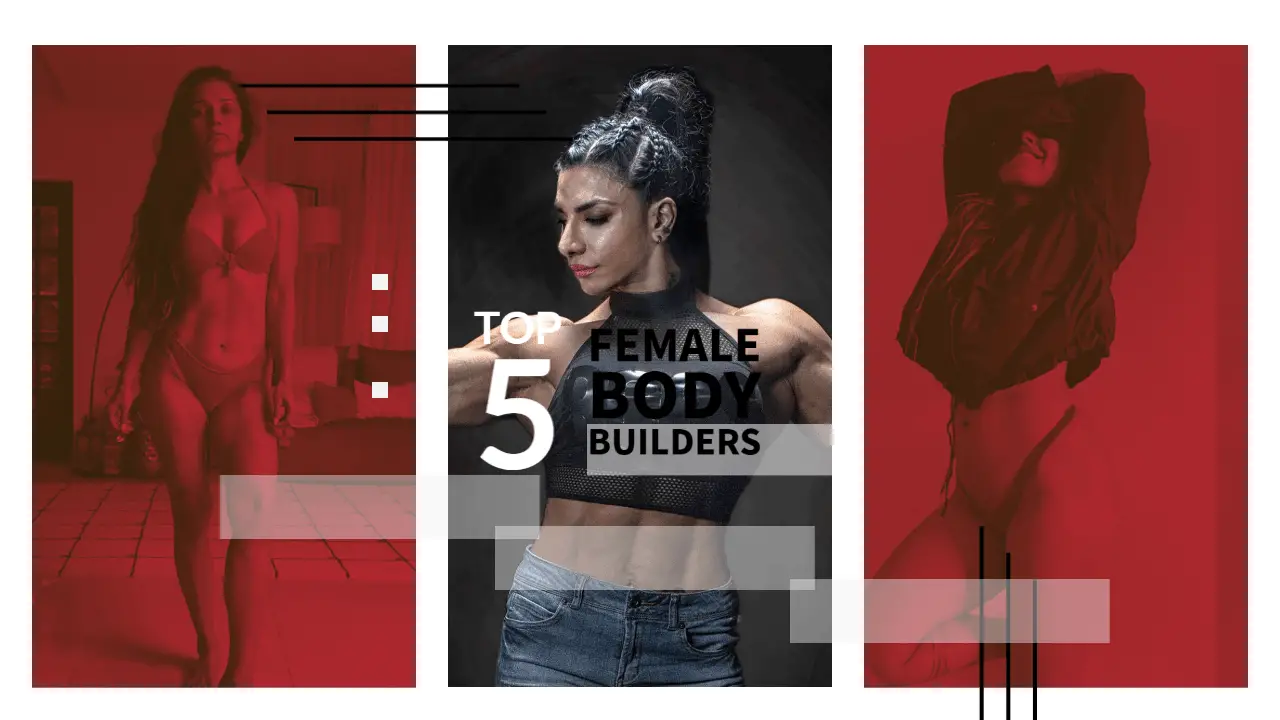 Wrestling and wrestling have been taking place in India since centuries ago. Many wrestlers like Gama Pahalwan and Dara Singh have brought India's name to the world. 5 famous female body builders of India
Earlier only men used to do wrestling, but today women are also doing body building.
Yashmeen Chauhan
Yashmin Chauhan is India's top female bodybuilder. 40-year-old Yashmeen hails from Gurgaon but currently lives in Mumbai. Yashmeen has won the IFBB Pro Card (𝙄𝙁𝘽𝘽 ). She Won Gold Medal (Ms Olympia 2018 Gold) in Olympia 2018.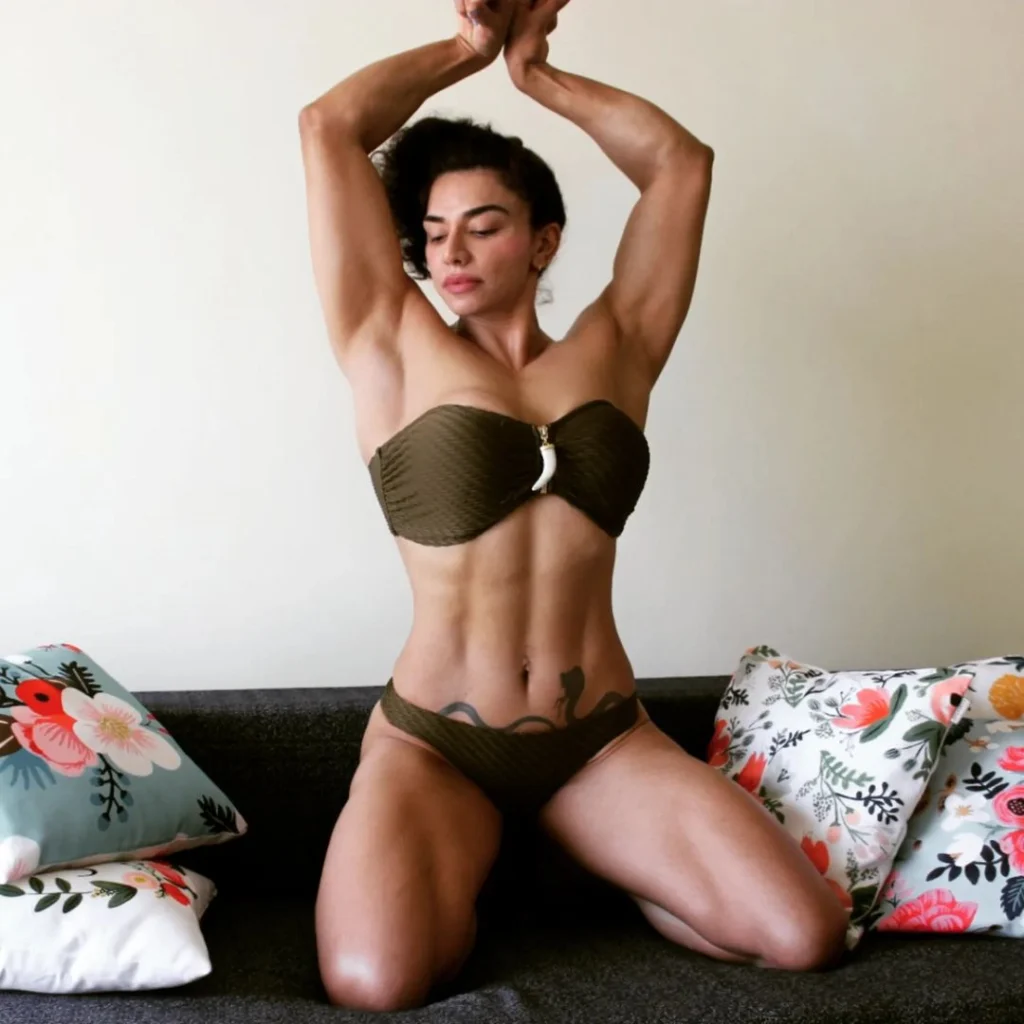 People used to Taunt
Yashmin had told during the interview that she was taunted many times that she looked like a man. But she always used to ignore these comments and focused only on her work, career and hard work. Today, Yashmeen is one of the best female fitness coaches and professional bodybuilders in India, who trains many high-profile clients and celebrities.
Sonali Swami
Sonali Swamy from India is an international fitness athlete. She is also a professional bodybuilder and fitness coach. Sonali is very fond of dance and she is also a professional dancer. She did fitness certification and also made a career in fitness.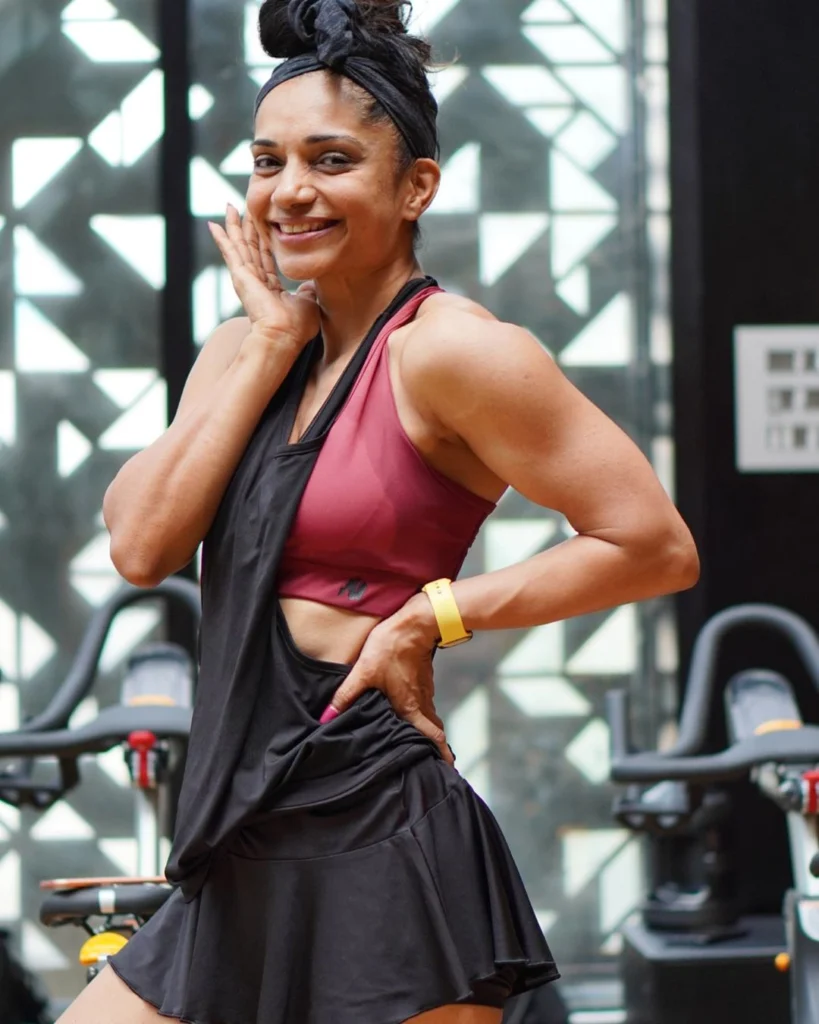 Received many awards
Sonali Swamy has won medals in many competitions like Asian Championship 2016, Body Power India, and Musclemania India 2014. She is a housewife. She has achieved this success by creating a balance between career and family
Shweta Mehta
Shweta Mehta is a fitness model and Indian bodybuilder. She has also won competitions like Geral Classic and Woman Fitness Model. Shweta has also been the winner of Roadies season 15.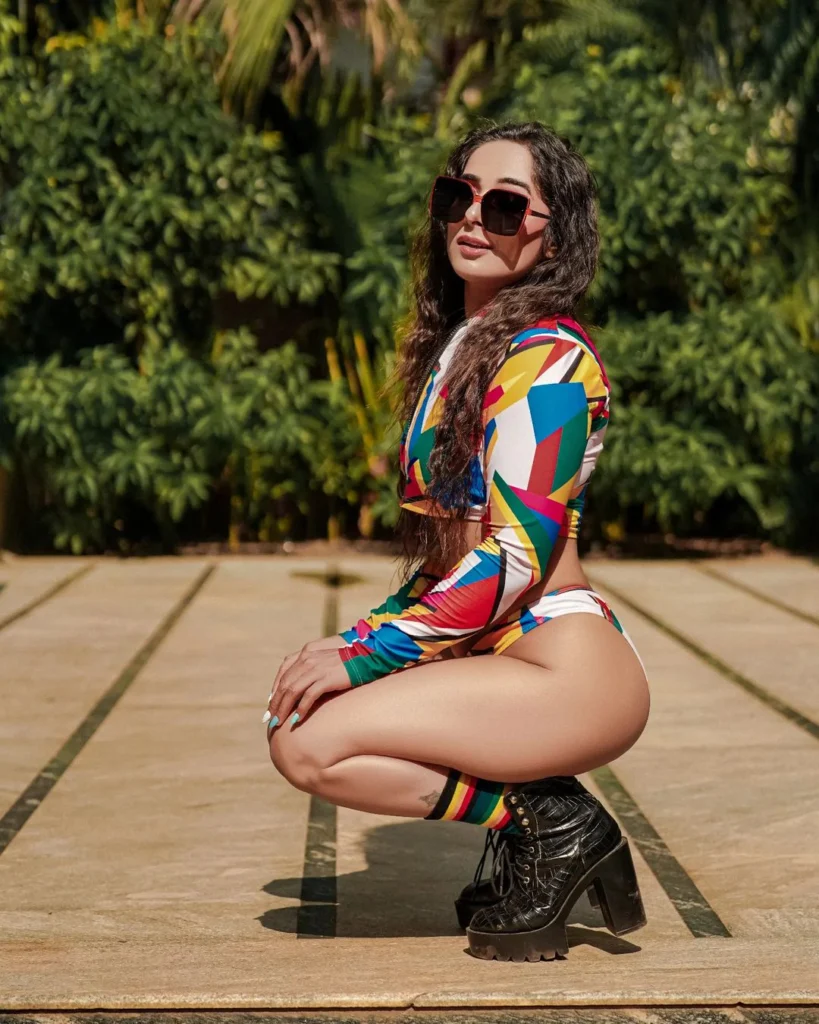 There were 7 fractures in the accident
In a 2019 accident, Shweta had 7 fractures in her neck and 3 bones of her spinal cord were also broken. After months of bed rest, Shweta did not lose courage and again got the same fitness as before.
Ankita singh
Ankita Singh hails from the Sonbhadra district of Uttar Pradesh. She is a software engineer. She had joined aerobics class in school days, due to which he was inclined towards fitness. According to the information, she started going to the gym to overcome depression after a heartbreak during her college days, and since then she had decided to make a career in fitness.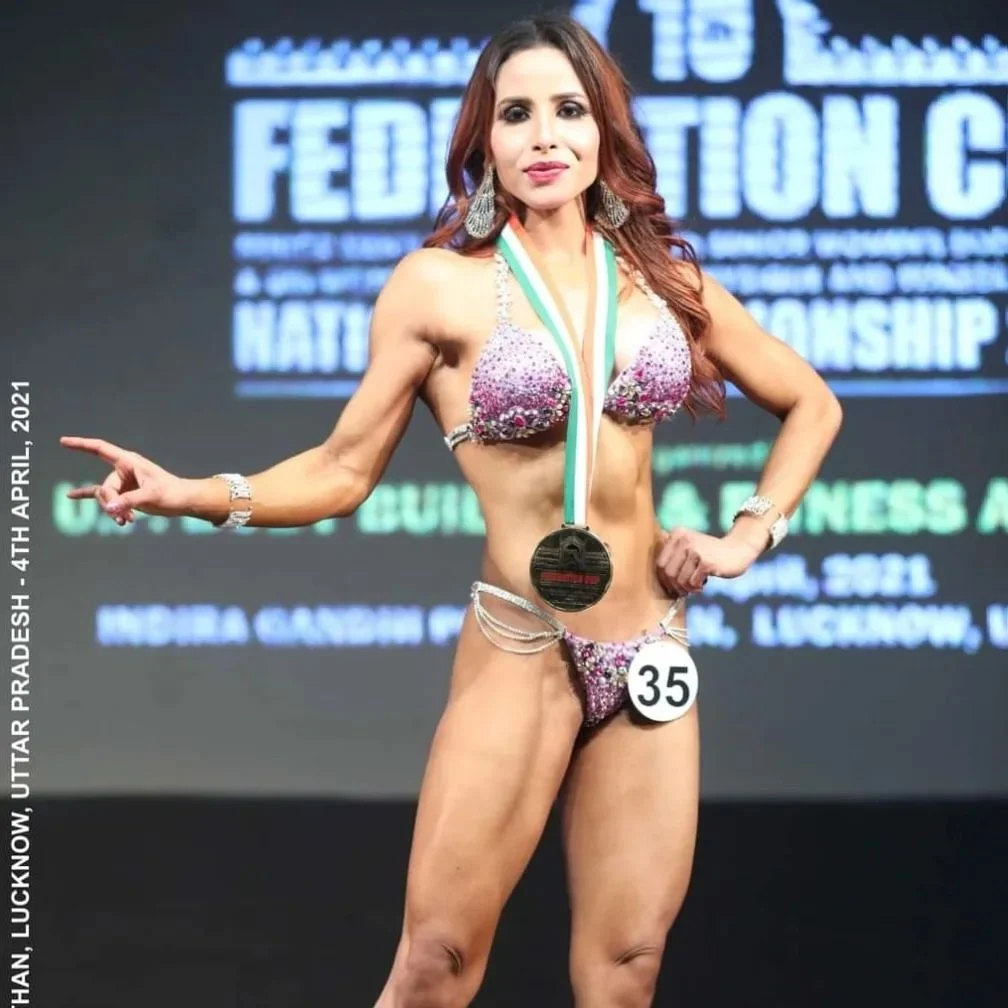 Body Building Competition
She has participated in and won many bodybuilding competitions like Asian Championship 2015, Miss India 2021, and Miss Karnataka 2018. 2019. 2021.
Deepika Chowdhury
Deepika Chaudhary is a professional athlete, bodybuilder and powerlifter. She is currently a Technical Officer at the National Institute of Virology (Pune).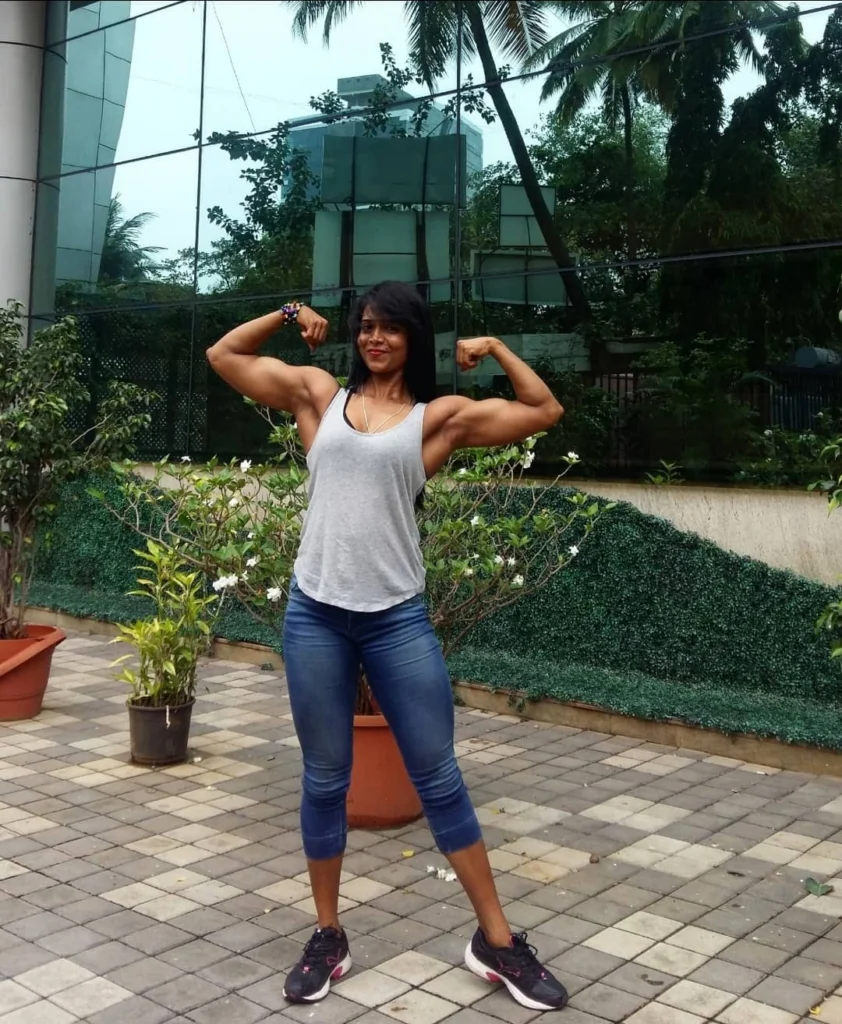 First Lady IFBB Pro
Deepika Chaudhary is India's first woman IFBB Pro Winner. She has also won many bodybuilding competitions. It took her 2 years to tone his body.