Amber Heard's Twitter account deleated after Elon Musk became CEO
Amber Heard's Twitter account is gone. That in and of itself may not be suspicious. Still, the timing definitely appears to be — Elon Musk, who Amber briefly dated in 2016, just took over the social media platform on October 27 in a multibillion-dollar deal.
Thursday, November 3, the actress's previously active and verified account was gone from the platform. A search for it yields the message, "This account doesn't exist." HollywoodLife has reached out to Amber's rep for comment but hasn't received a response by the time of this publication.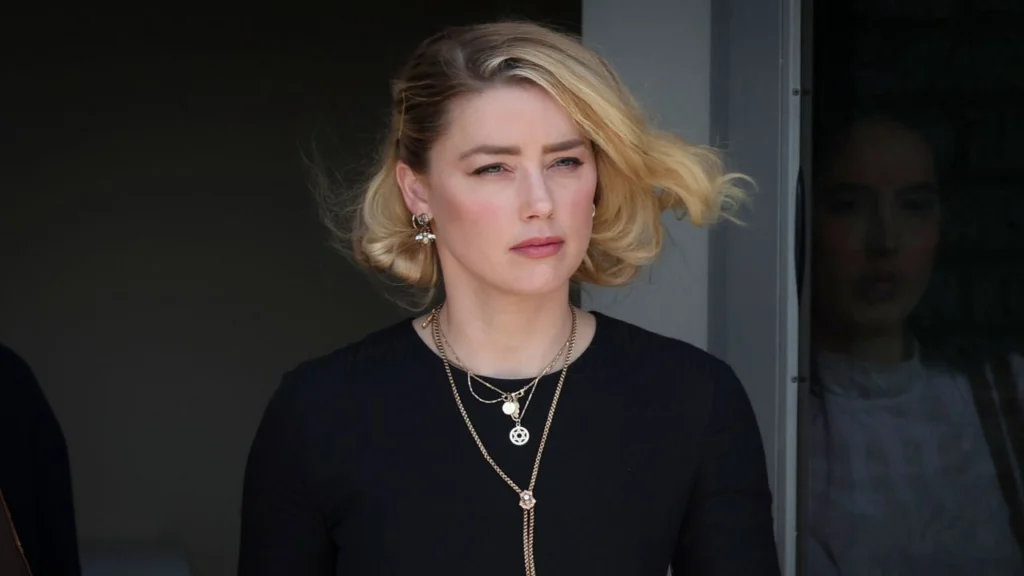 More than a few people have said they were leaving Twitter after Elon Musk bought the company, but his former girlfriend, Amber Heard, appears to have actually split with the social media platform.
Elon Musk and Amber Heard's Relationship Timeline
Elon Musk had his sights on Amber Heard since 2012, but they didn't officially start dating until April 2017.
The former couple was first spotted out together several times throughout 2016, sparking romance rumors, and later went official with their relationship in April 2017. Their budded romance turned heads at the time as both Heard and Musk were weathering public breakups. The actress and Johnny Depp finalized their divorce in January, while the tech mogul filed for divorce from Westworld actress Talulah Riley in early 2015.
Musk and Heard were in a relationship for four months before calling it quits in August 2017, but dated on and off in the months that followed before breaking up for good in 2018.
Despite Musk publicly stating that there's no bad blood between himself and Heard, controversy has followed in the wake of their split. Depp referenced Musk and Heard's relationship in his defamation trial in May 2022, and most recently, the actress' Twitter account vanished in the wake of Musk purchasing the social media company.
2012: Elon Musk requests via email to meet Amber Heard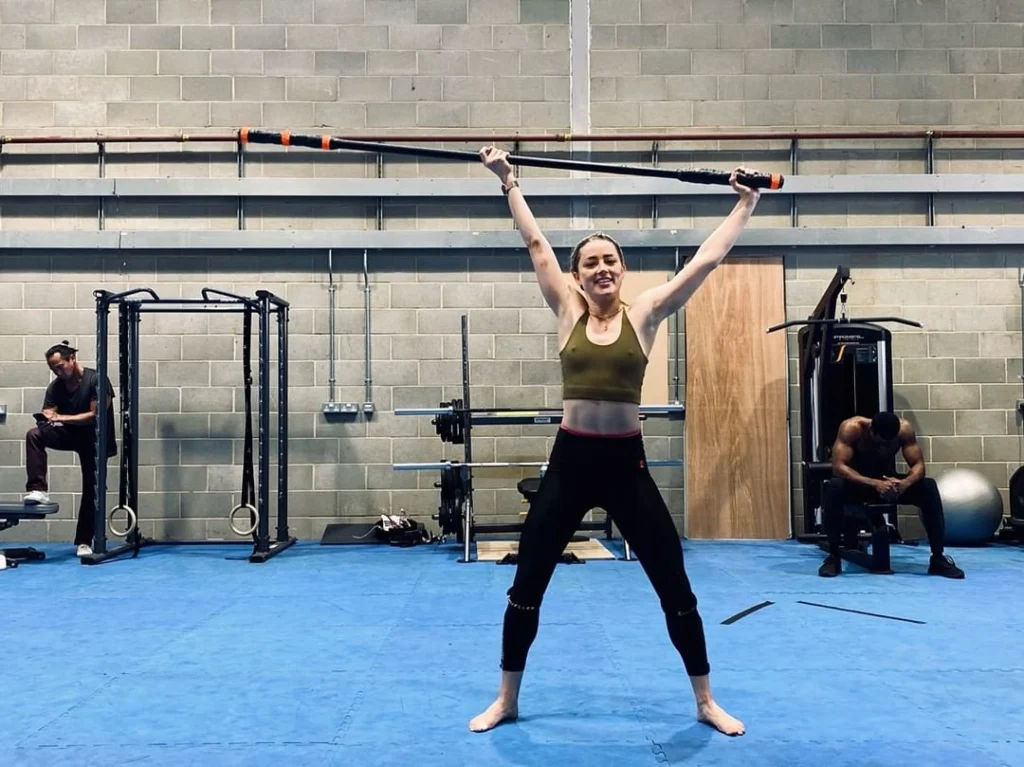 In 2018, she opened up about the brief, on/off a relationship in an interview with The Hollywood Reporter. "Elon and I had a beautiful relationship, and we have a beautiful friendship now, one that was based on our core values," she told the outlet. "Intellectual curiosity, ideas, and conversation, a shared love for science. We just bonded on a lot of things that speak to who I am on the inside. I have so much respect for him." She also quipped that the controversial businessman and Tesla CEO is "not boring."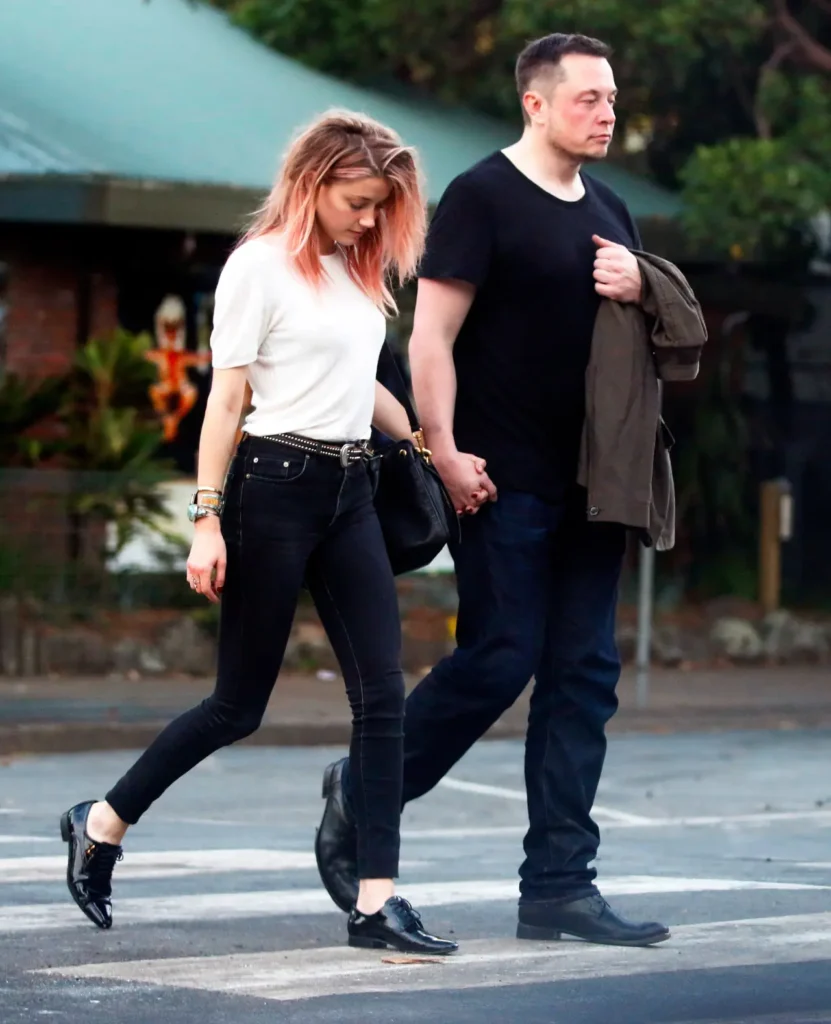 Nov. 3, 2022: Amber Heard's Twitter account vanishes after Elon Musk becomes CEO of the social media company
In the wake of Musk's takeover of Twitter, Heard's account on the social media platform has seemingly vanished.
Her past relationship with the billionaire has led to speculation, with a number of Twitter users questioning if it is linked to his takeover of the platform.
"Hmm looks like someone didn't want their ex-boyfriend to have access to their account and DMs," tweeted Morgan Tremaine, a former TMZ employee who testified at Ms Heard's court battle against Mr Depp.
Though the timing is unclear, multiple outlets took note on Nov. 3 that the actress' Twitter account, @realamberheard, has been deactivated. A screen on the page now reads, "This account doesn't exist."