Top 5 Call of Duty Games, Ranked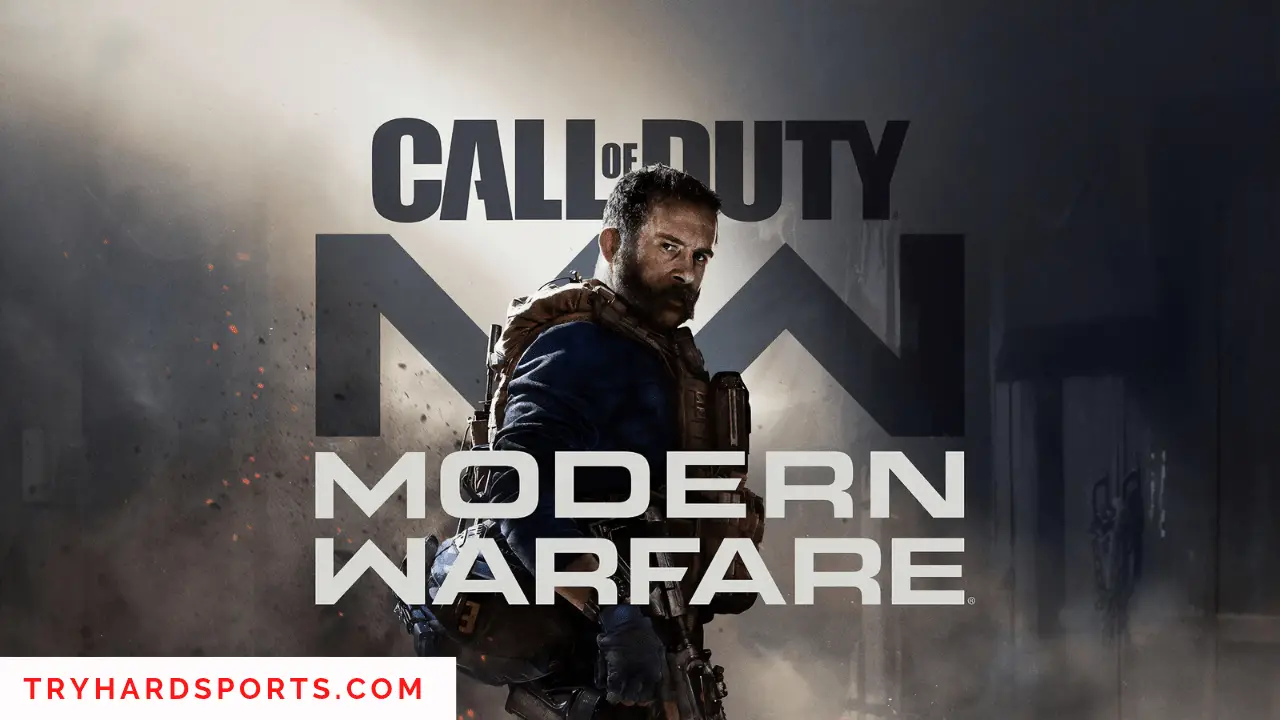 Picking the top Call of Duty games when the franchise contains 18 games in the main series alone isn't that easy. The first game was released in 2003 where the most resent one was released in 2020. Every new game brought something fresh to the table, but we've reduced it down to the five best Call of Duty titles worth loading up for.
Whether you're seeking the single-player plot that made Call of Duty 4: Modern Warfare so unforgettable, or if it's worth hopping into Call of Duty: Warzone for some free-to-play multiplayer mayhem, we've got you covered. When compiling this list, we evaluated everything: the twists and turns of each game's campaign, the quality of their multiplayer experience, the graphic fidelity and realism of Price's mutton chops – you name it, we considered everything.
5- Call of Duty: Black Ops 2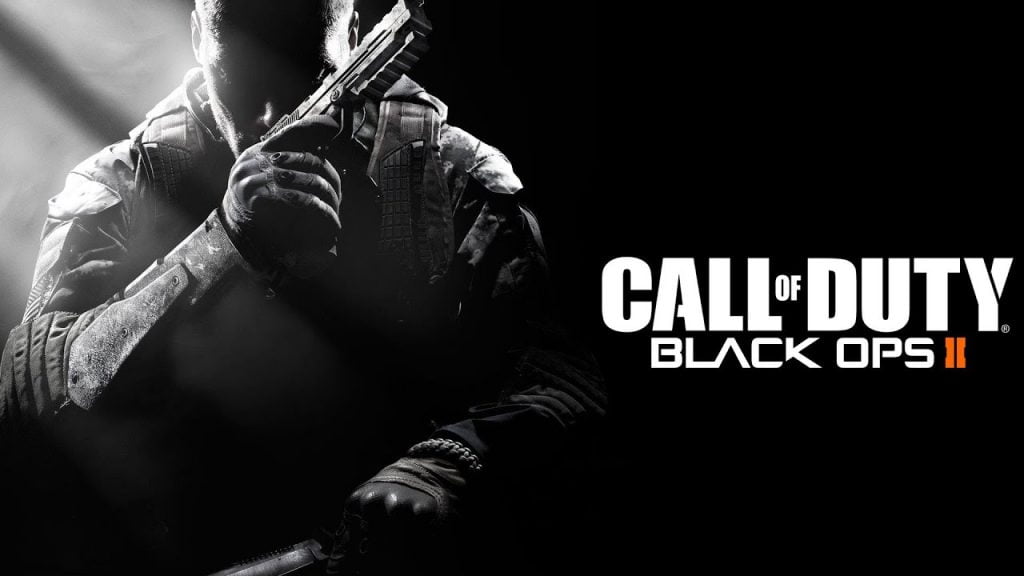 Treyarch enjoys going off the rails in the Black Ops trilogy, and it's all for the better. Call of Duty: Black Ops 2 has so far been the only COD that has successfully explored alternate endings. Carrying out Strike Force missions and completing key goals in the major levels substantially changes the story's course, offering complexity and a motivation to return once the credits roll, even if there's less new content to view. The Pick 10 system, which enables greater flexibility of your loadout and playstyle, is a longer lasting and most importantly – introduction in multiplayer, shaping the larger degrees of personalization the game currently offers. While not every alteration would be noticed, this entry is a fantastic illustration of COD's strengths as well as one that explores sufficiently to stand out on its own.
4- Call of Duty: Black Ops 4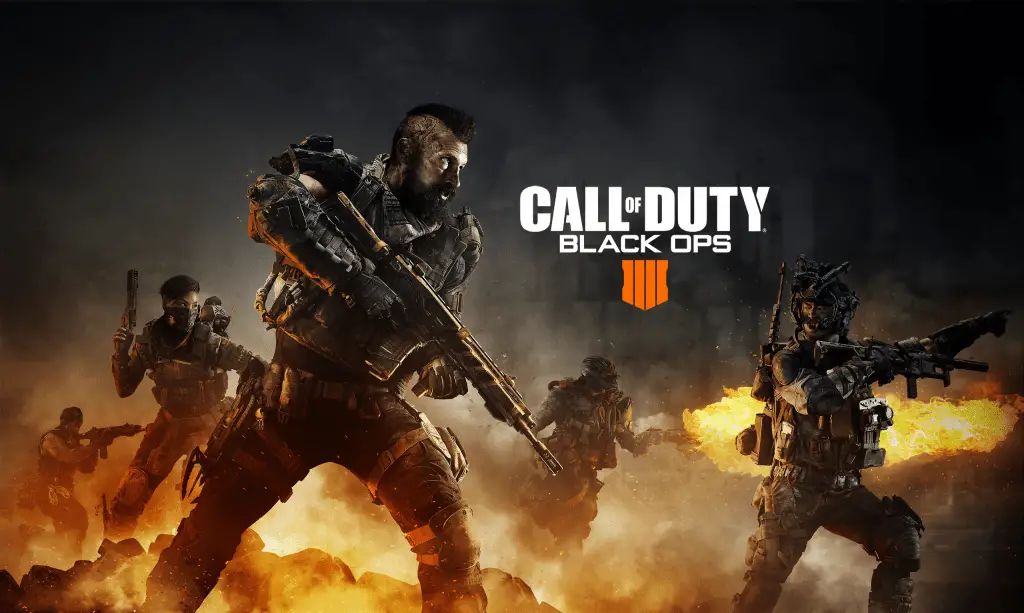 This series is the first installment to forego the single-player narrative altogether, but it makes up for it with a superbly diversified multiplayer offering. Blackout is the apparent standout, combining COD's hyper-polished gameplay with the suspense and adrenaline of the battle royale genre over a massive area that connects famous prior battlefields into one sweeping totality. But the standard competitive multiplayer is also the finest it's been in years, with Black Ops 3's traversal stripped back for a more tactical experience, boosted with tactical refinements like manual healing, and featuring a wonderful array of radically varied modes. With a crammed-with-content Zombies mode closing off the package, this is one of the series' greatest offerings ever, and one of the best Call of Duty games ever.
3- Call of Duty: Modern Warfare 2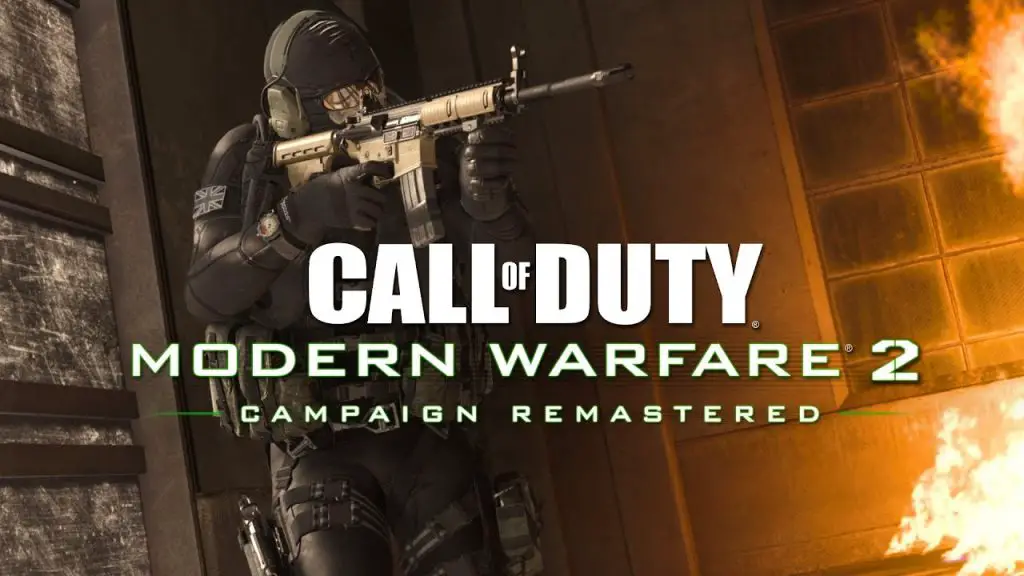 This one had some huge shoes to fill, and the fact that it comes close to doing so is a credit to the series' caliber. The single player increases the spectacle's scale without surrendering any of the tempo, while the multiplayer delivers the finest little map of all time: the peerless Rust. Okay, there are some small flaws in the campaign, such as the Tactical Nuke killstreak and the lack of a Russian objective, so it doesn't grab the top slot. But it's difficult to worry about niggles when some of the series' most famous scenes, such as storming the gulag to rescue a vital prisoner, never stop coming.
2- Call of Duty: Black Ops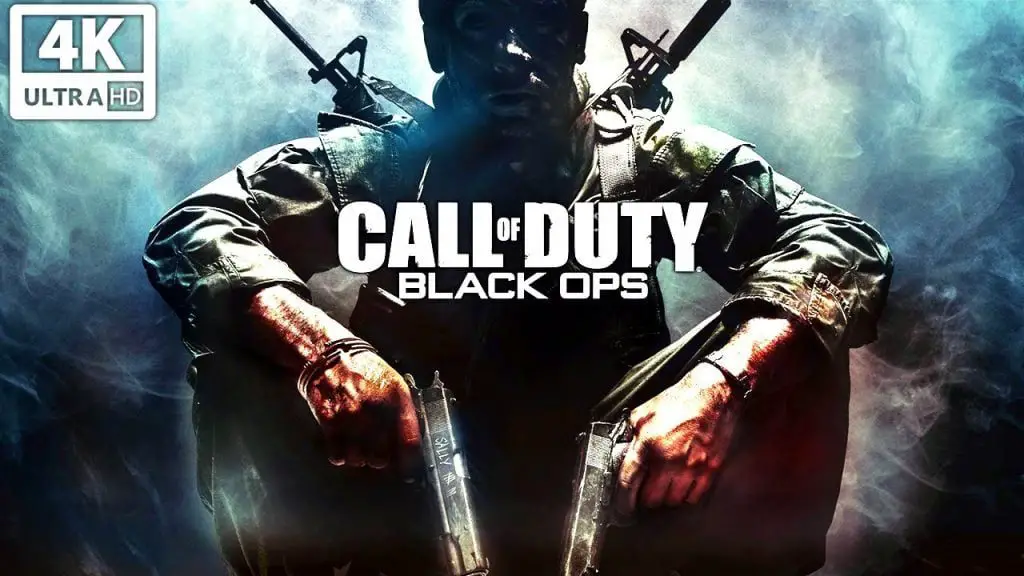 The Black Ops's Vietnam installment is without a question the developer's greatest in the series, with a storyline that's full of goofy fun and multiplayer modes that really bring some useful new game types to explore. The addition of Gun Game, in which each kill requires you to utilize a different weapon, is innovative, yet stepping back in time to the '60s does not decrease the weapons' potency. A Cold War backdrop proves ideal for COD, with moral ambiguity that has the potential to shock in areas, and pitch-perfect usage of The Rolling Stones gives it a flavor that none of the other games have. But I'm still stumped as to what those statistics imply.
1- Call of Duty 4: Modern Warfare (Remastered)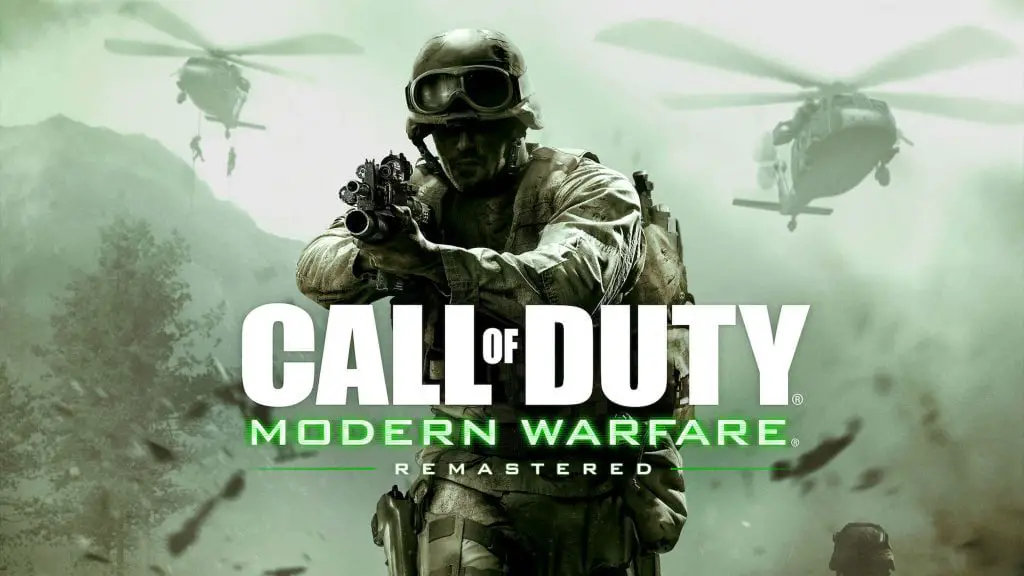 Did you have high hopes for Black Ops: Declassified? Come on, let's go. There's no denying that Call of Duty 4: Modern Warfare is the series' crowning achievement. This is the bar that every new entry must measure up to, as it was a revelation when it was released and is now an undisputed classic. The major reason for this is revolutionary multiplayer, particularly on consoles. That enticing combination of obsessive unlocks, smart map design, and tremendous feedback is still enticing gamers today. Then there's the unrivaled marketing. It's the finest war tale the series has ever told, bursting with iconic missions – Death From Above, All Ghillied Up, Charlie Don't Surf, to name a few – and a slither of unanticipated nuance. The 2016 remaster only enhances it, with a timely graphic upgrade that makes it as sharp as its package sibling, Infinite Warfare. If you only play one Call of Duty game, make it Modern Warfare.