Suhana Khan uploads hot photos, sets internet on fire: Check pictures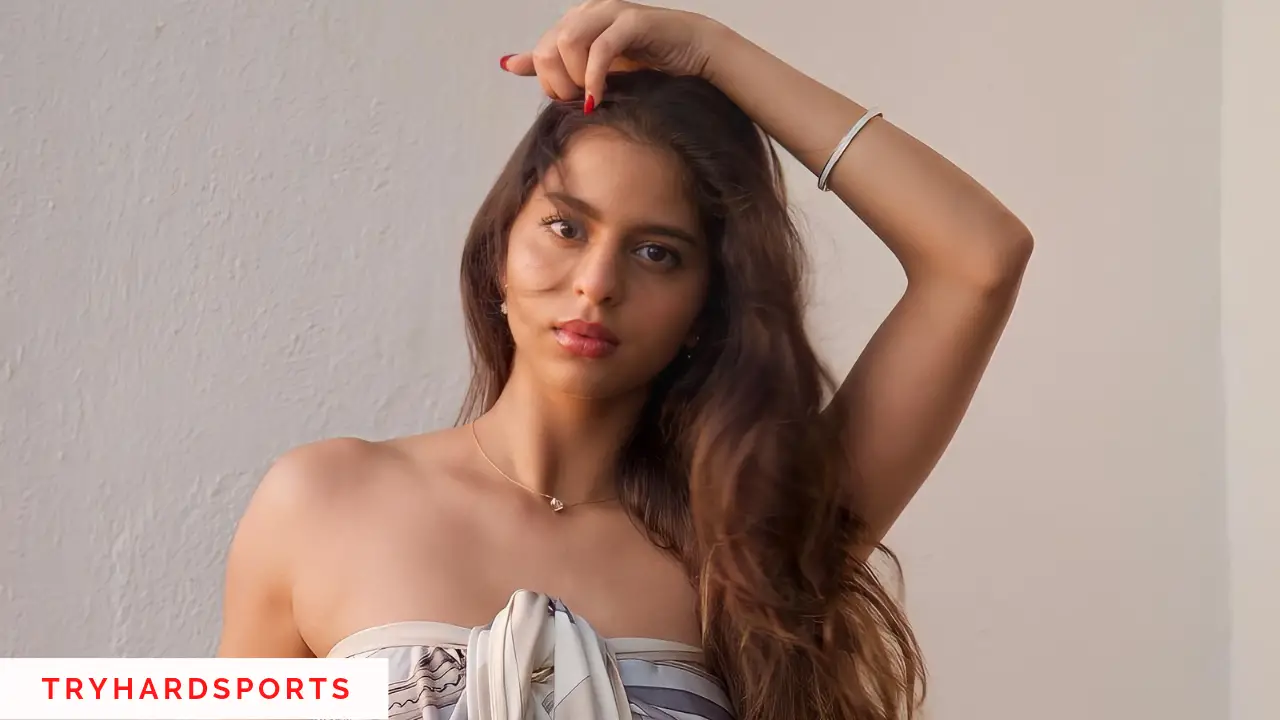 Shah Rukh Khan's daughter, Suhana, is grabbing the attention of netizens for her pictures which are being shared on the photo-sharing platform, Instagram.
Have you seen her latest clicks? If not, this is the chance for you to see some of her exclusive pictures. Suhana is a student at New York University. She has a massive fan following on the social media platform.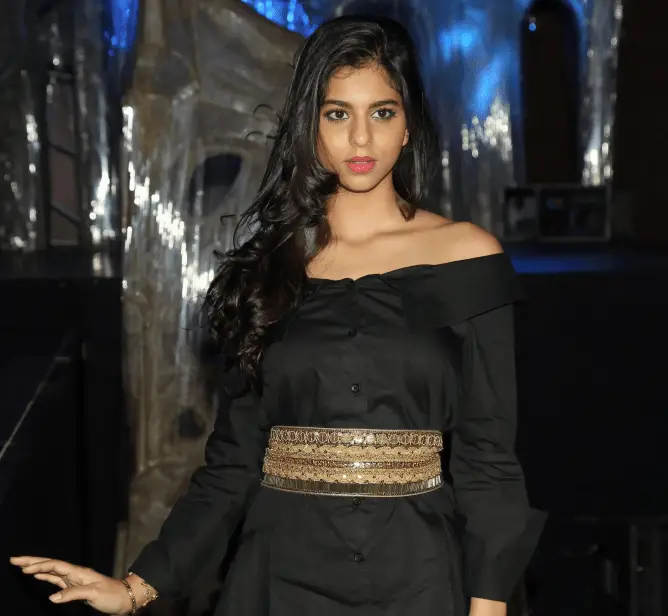 Suhana is apparently back in New York. She had been living in Mumbai with her family since the lockdown began due to the coronavirus pandemic.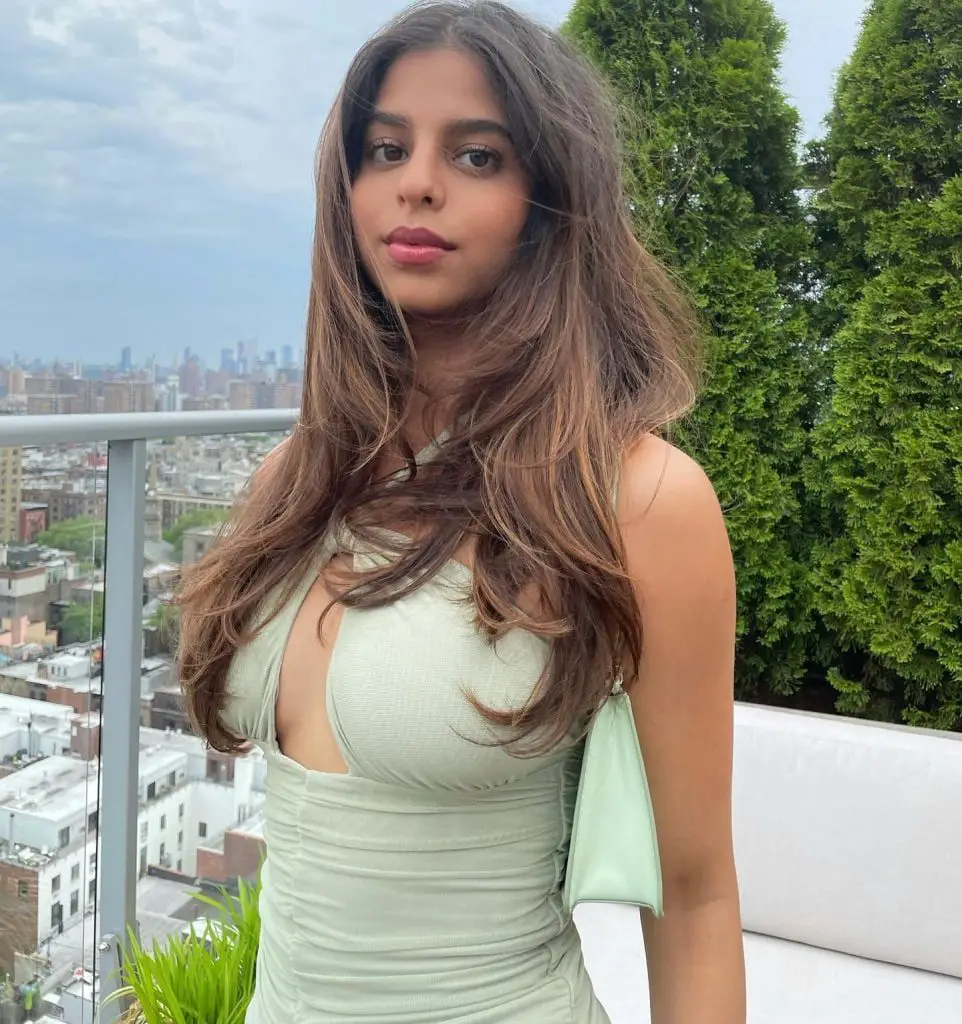 On Thursday, she took to Instagram to share a picture of her college library, wearing a deserted look. She wrote in the caption, "It was cute." Suhana has limited comments on the post.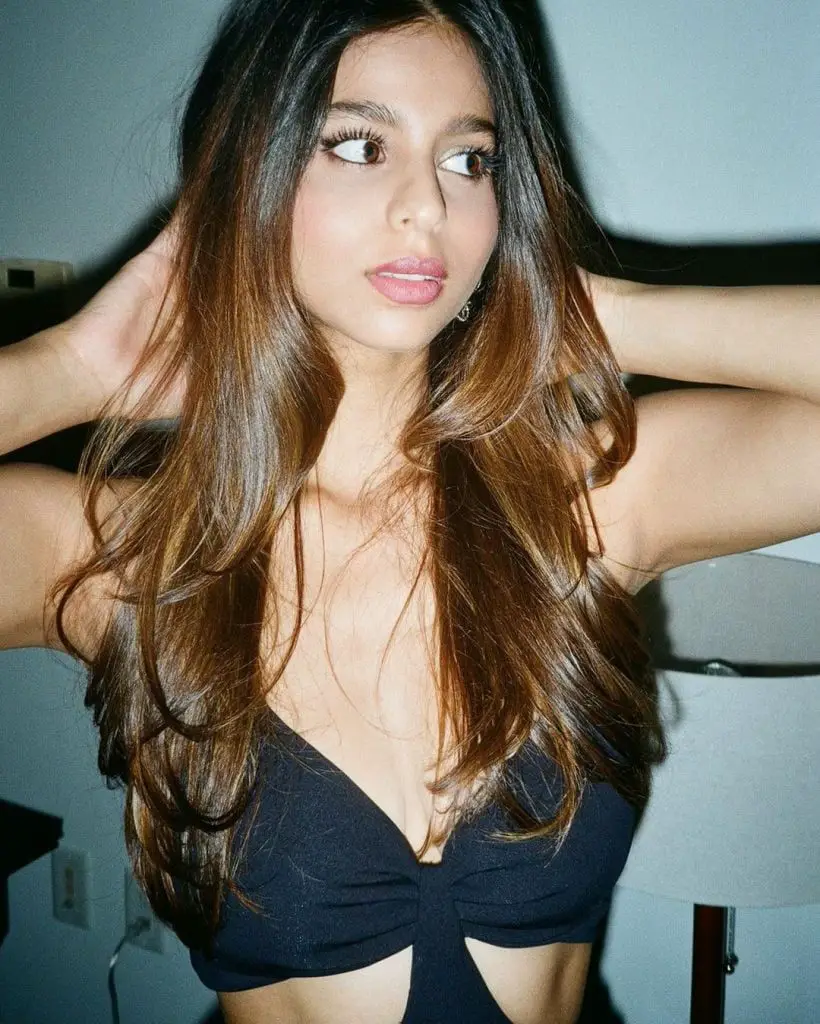 Suhana has studied in Mumbai's Dhirubhai Ambani International School and finished high school from Ardingly College in England. Her elder brother Aryan is also a student at University of Southern California where he is studying filmmaking. Both Suhana and Aryan are expected to join the film industry after they graduate, which Shah Rukh Khan has stipulated.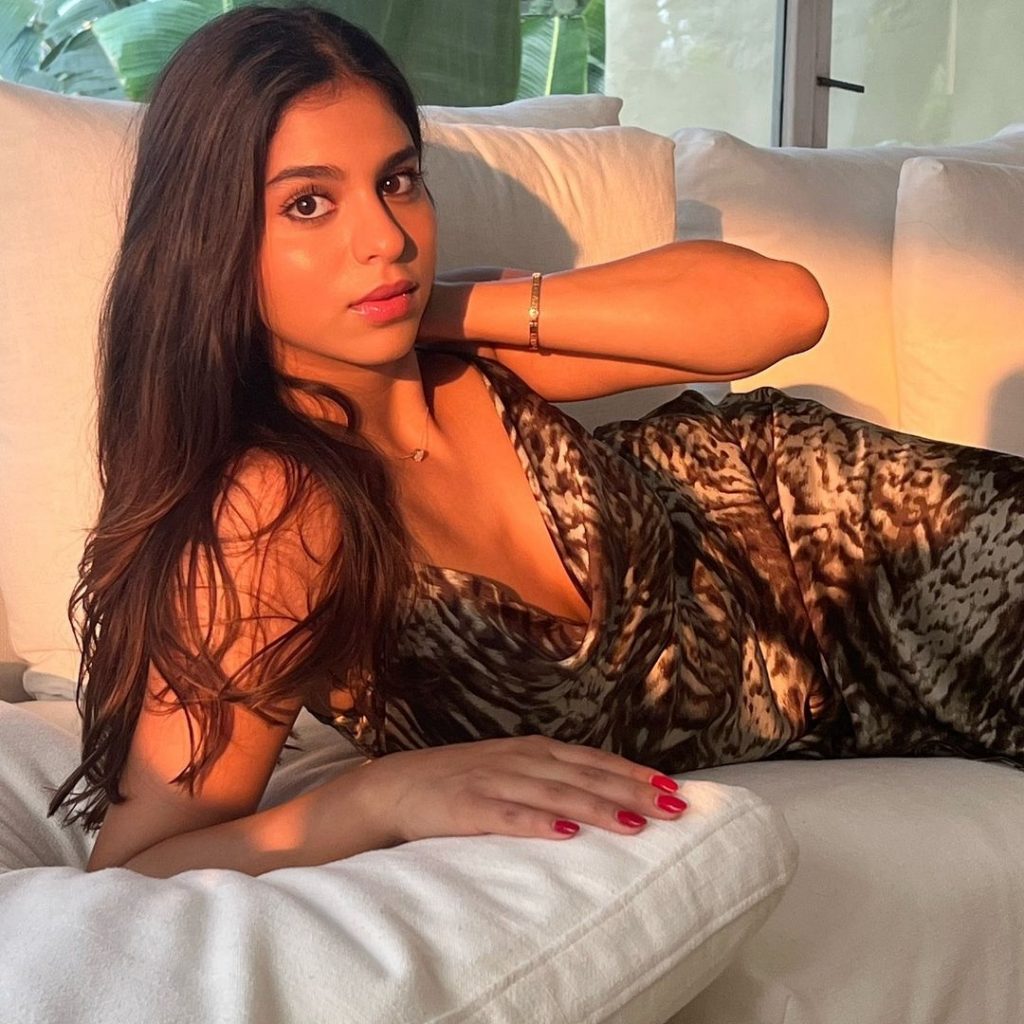 Suhana recently shared several pictures of herself, enjoying chilly temperatures in a brown ensemble. "You're only getting prettier and prettier," one person had written in the comments section of that post, which also attracted comments from her cousin Alia Chhiba and her friend, Shanaya Kapoor, who expressed envy for Suhana's 'waistline'.
Suhana often shares pictures of her college life on social media, but the past year has been dominated by pictures from Mumbai. For a brief time, she'd accompanied her family to the UAE, where the 2020 season of the Indian Premier League took place.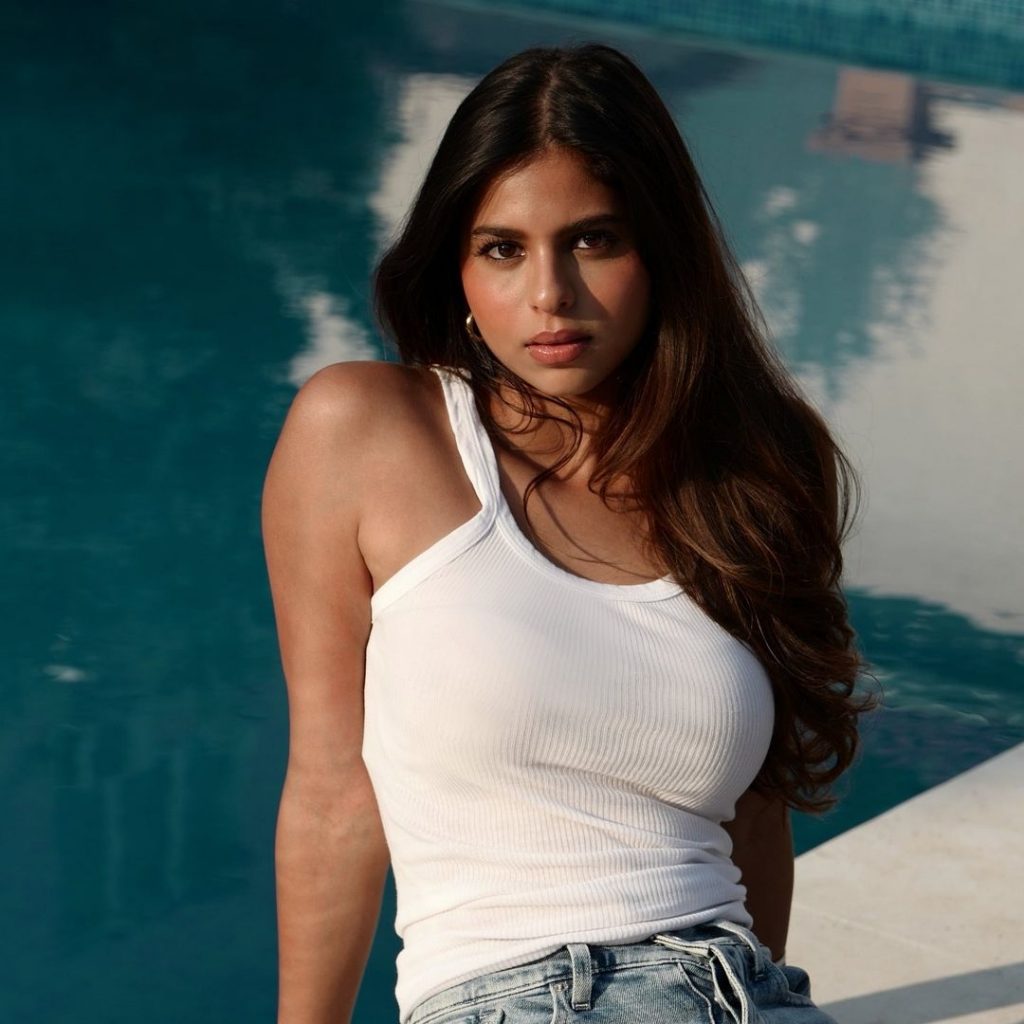 She made headlines in September for her frank post about having faced colourism. "I've been told I'm ugly because of my skin tone, by full grown men and women, since I was 12 years old," she'd written.
Suhana is expected to join the film industry after completing her education. Shah Rukh told Hindustan Times in an interview, "Suhana should learn acting for another three to four years if she wants to be an actor. I know many of my industry friends feel my kids should start acting tomorrow. But it's my belief that they shouldn't start acting yet."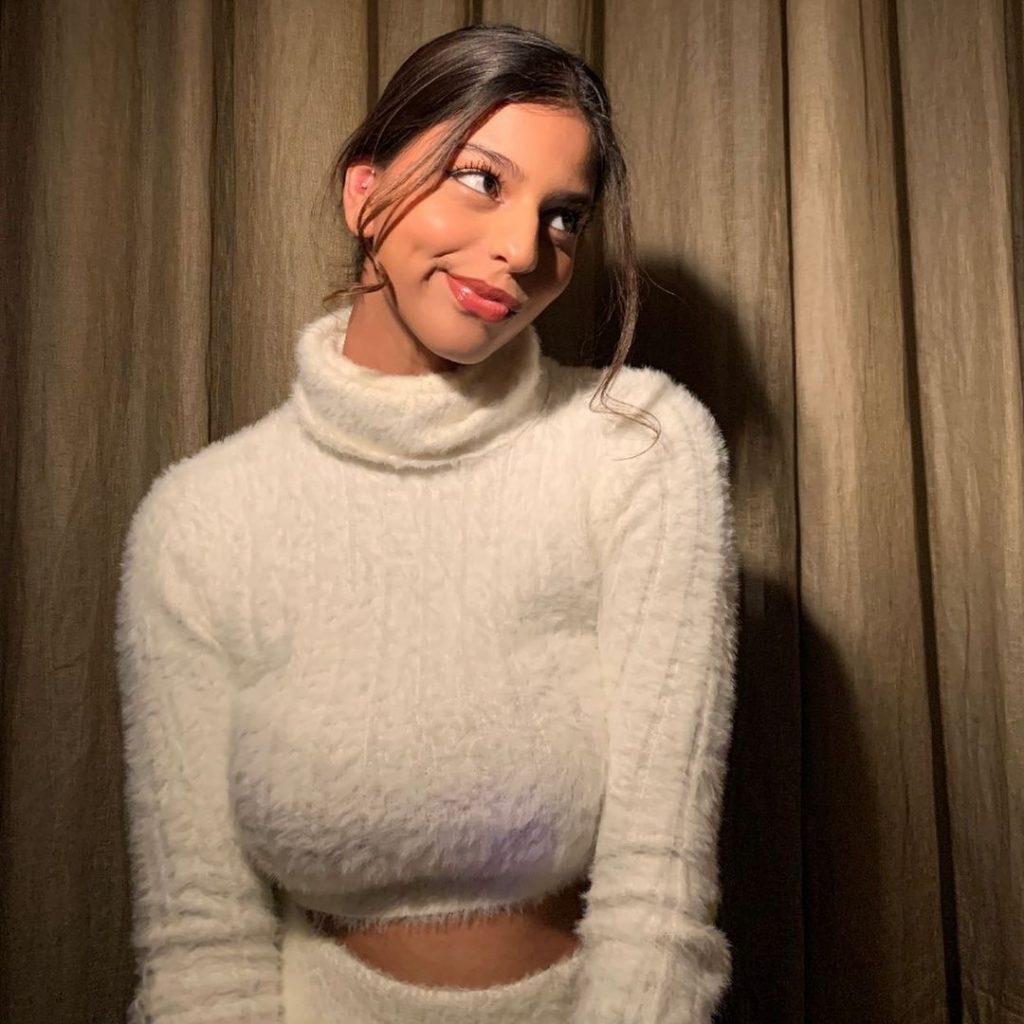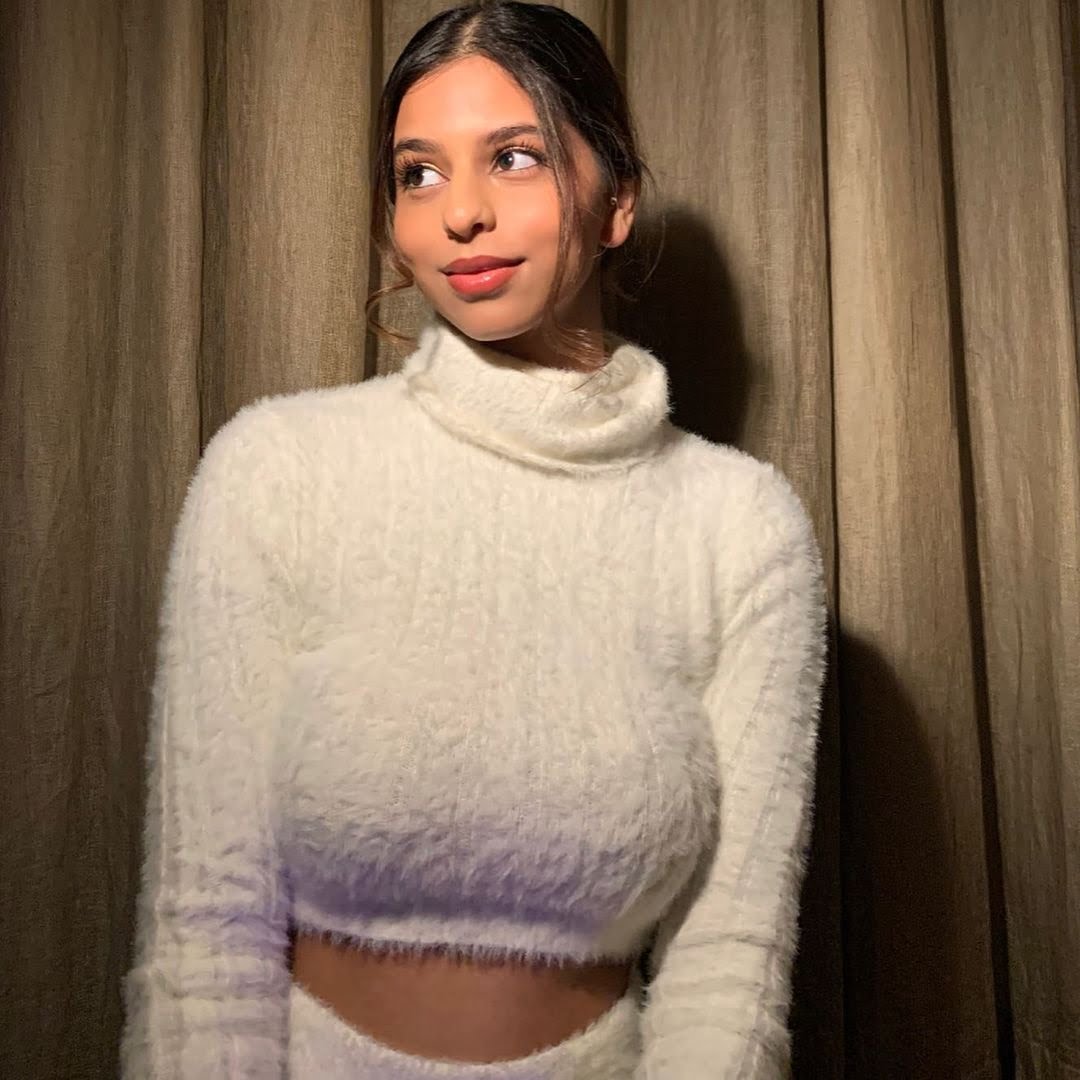 Suhana Khan is currently studying at New York University doing her major in films. She has made her debut with a short film, The Grey Part of Blue, and also appeared in the Cosmopolitan magazine.