Shroud Scared Bnans During Her Stream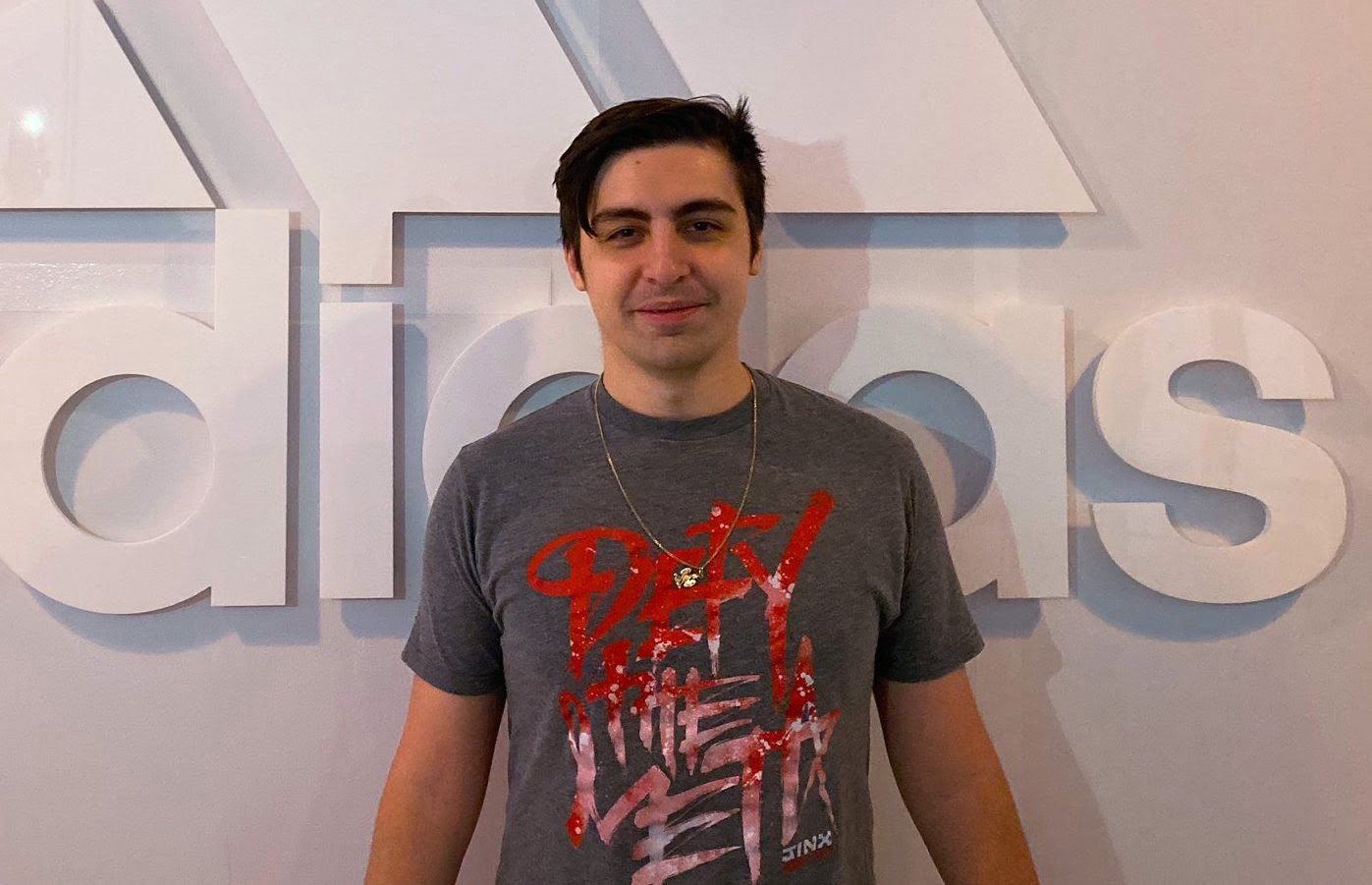 Twitch streamer Shroud's girlfriend Bnans uploaded a new video from her recent stream via her official Twitter account and made everybody laugh. Famous Fpp gamer and Bnans boyfriend Shroud surprised her while she was streaming on her Twitch channel.
As you can see in the video below, Bnans was interacting with her viewers during her recent stream. But suddenly, Shroud appeared on the top left of Bnans' camera and sneaked through his girlfriend.
While Shroud was getting closer and closer towards Bnans, she jumpscared after realizing that something coming towards her. In the caption, Bnans said that she learned Shroud is a ninja.
Here is what Bnans wrote:
"Today I learned that Shroud is a ninja."