Is Nikki Bella returning in WWE?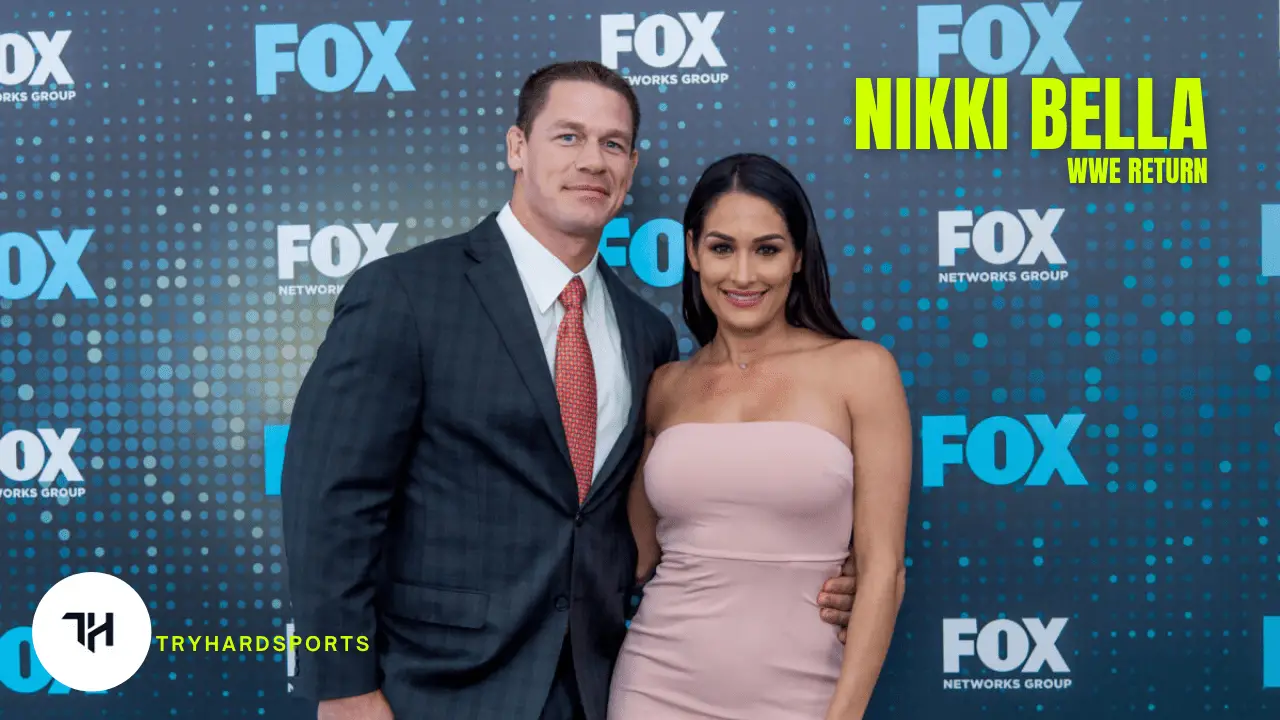 Nikki Bella has won championships, She is a pivotal part of WWE's diva's revolution. Nikki Bella also was in a long-term relationship with fellow star John Cena; a relationship that even had its moment at WrestleMania.
John Cena proposed to her after defeating the Miz and Maryse in a mixed tag match.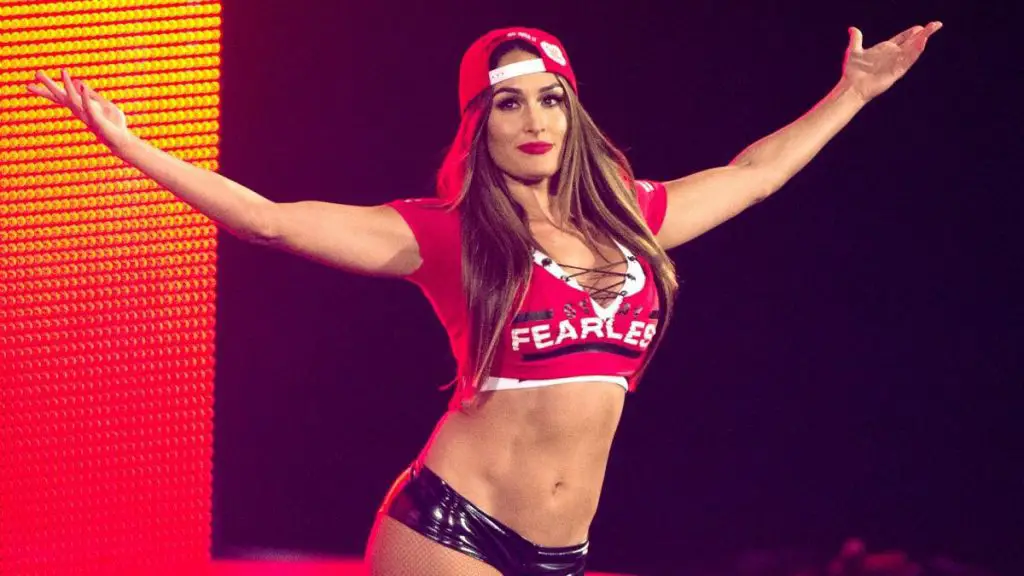 However, since then they have broken up and was a piece of news that made the headlines. This year's SummerSlam had one of the biggest matches of John Cena's career. A well-built match with the Tribal Chief ended up main eventing the show. Nikki is no more an active competitor yet is a keen observer of the product. She even regularly points out her likes and dislikes. So why wasn't Nikki Bella at SummerSlam?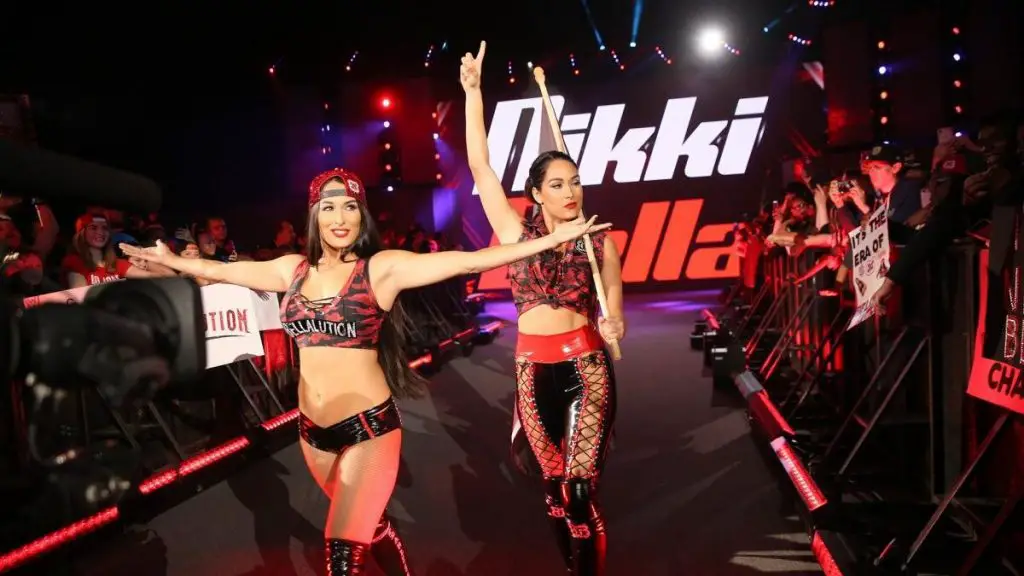 The paps spotted Nikki Bella in vegas but she wasn't at the show. This ignited rumour mills to cite the reason being that they banned her from the event. The following statement doesn't truly do justice to why would she be banned in the first place? There have been no jarring issues between the company and her that might cause this rift.
Nikki shot down the rumour mills as she answered she was on a winning streak. She referred to her time playing roulette as the reason she didn't go to the event. Nikki even said that had it not been for the tables, she would have been at the event. She has maintained that there is no bad blood between her and John many a time in interviews. She is a mother now and with Artem, whom she met on the sets of Dancing with the Stars. 
The Bella's have been asked if they have any plans to return to the ring and Nikki addressed it by saying, "I talked to Brie about this on the daily. I look at Tamina and I look at Natalya and I see them hold those tag team championships and there's nothing more that I want than to come back for that. I truly hope that in the future I can come back in that ring and compete. Compete in front of my son! He would sit front row".
This is significant news for all the Bella fans out there. She can have another run and possibly win the tag titles with Brie before hanging those boots.