Indian female Streamer Payalgamingg Sizzles In her new Instagram posts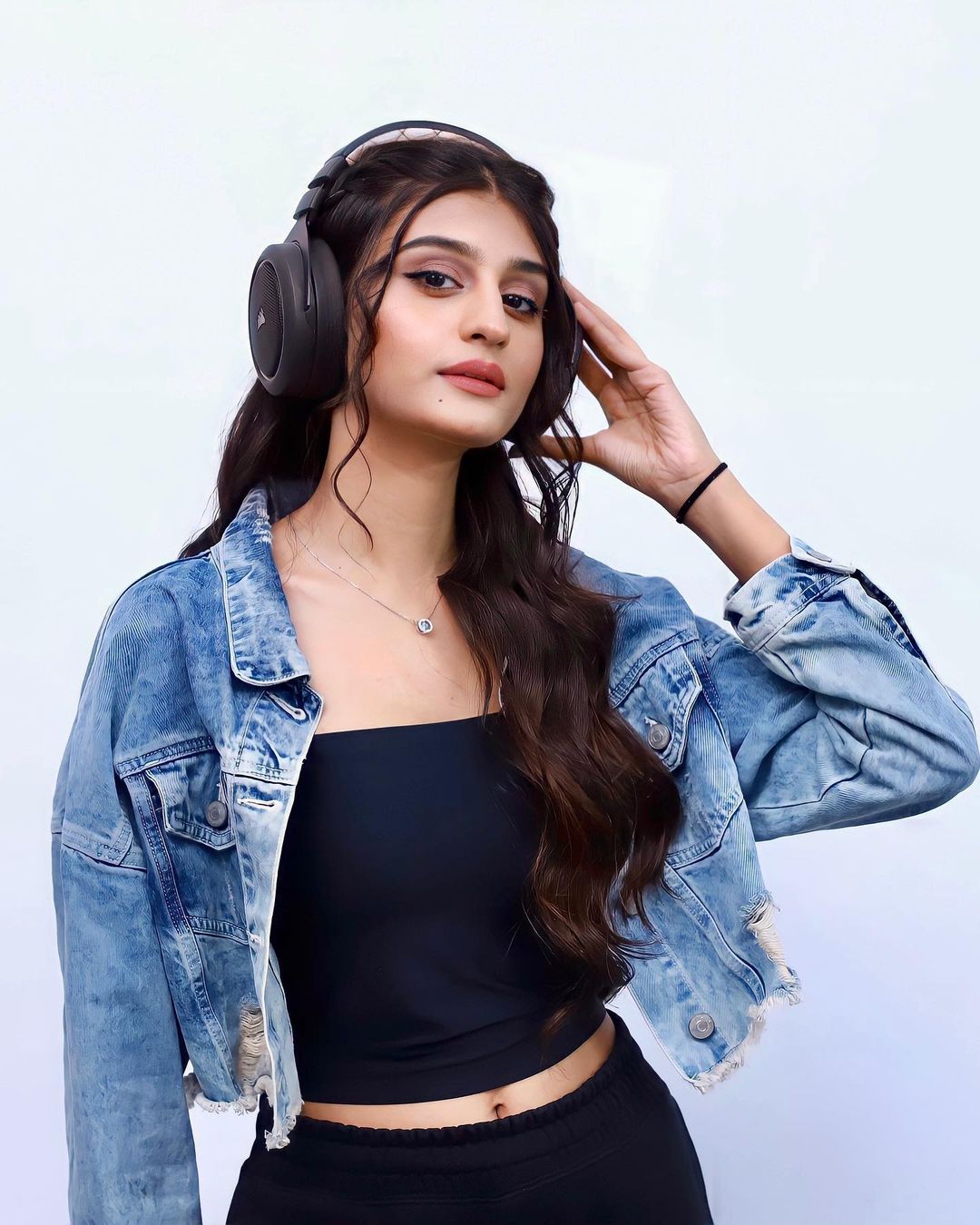 Payal Dhare aka Payalgamingg is a very popular streamer with 2million + subscribers on Youtube and 1.5+ million followers on Instagram.
She started the channel in 2018 while playing mostly FPS games, after that she started stream games like PUBG and Fortnite and got recognization during playing PUB-G mobile. In this article you are going to read about Payalgamingg's new trending reels.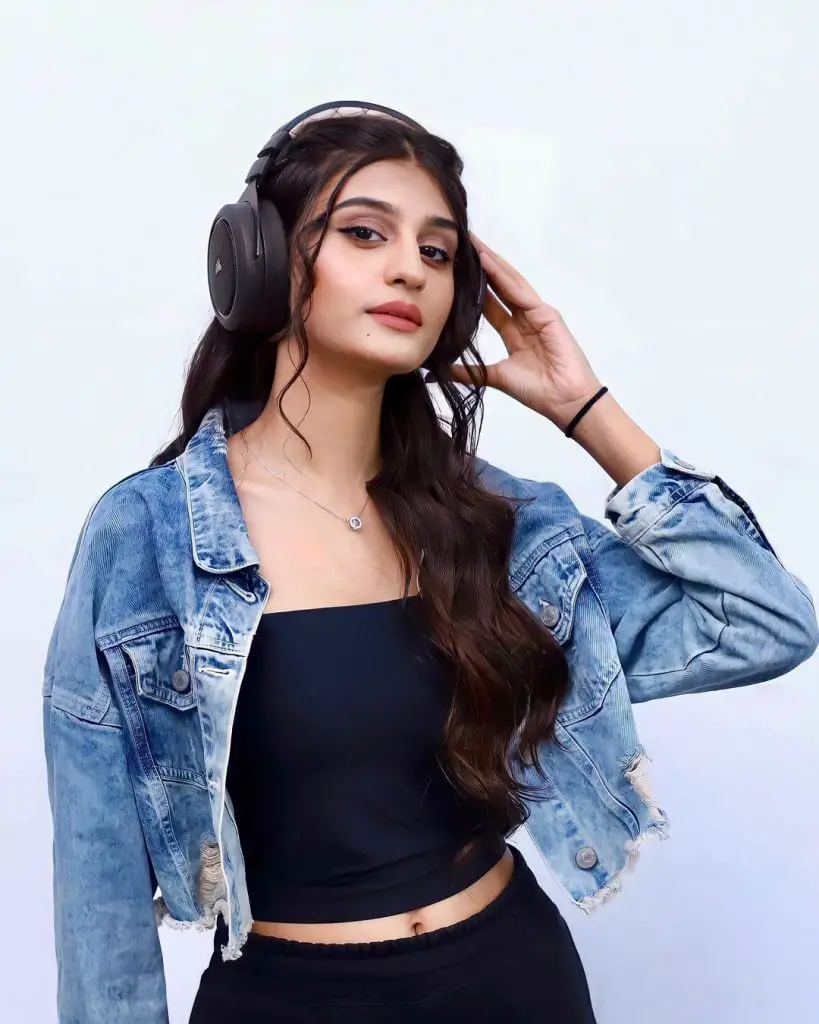 Payal Dhare, popularly known as payalgamingg, was one of the few video game content creators who found success in GTA5 too, after PUBG Mobile. Apart from GTA 5 RP, she has also been seen streaming other games on her YouTube channel as well.
payalgamingg took her official Instagram account to share a new reels on her respective Instagram account. The famous streamers captivated her followers with her cuteness & dancing moves.
As you can see in the Instagram reels below, payalgamingg was chilling inside her room and taking mirror dancing reels. The famous Indian female streamer was wearing gown, was looking so pretty with simple makeup on her face.
While we were writing this, Payal's Reels liked over 435K & received views over 2million times in less than a day and still rising. Additionally, most of the fans shared their reactions in the comment section.