Ileana D'Cruz in Bathing Suit Has "Smashing Time"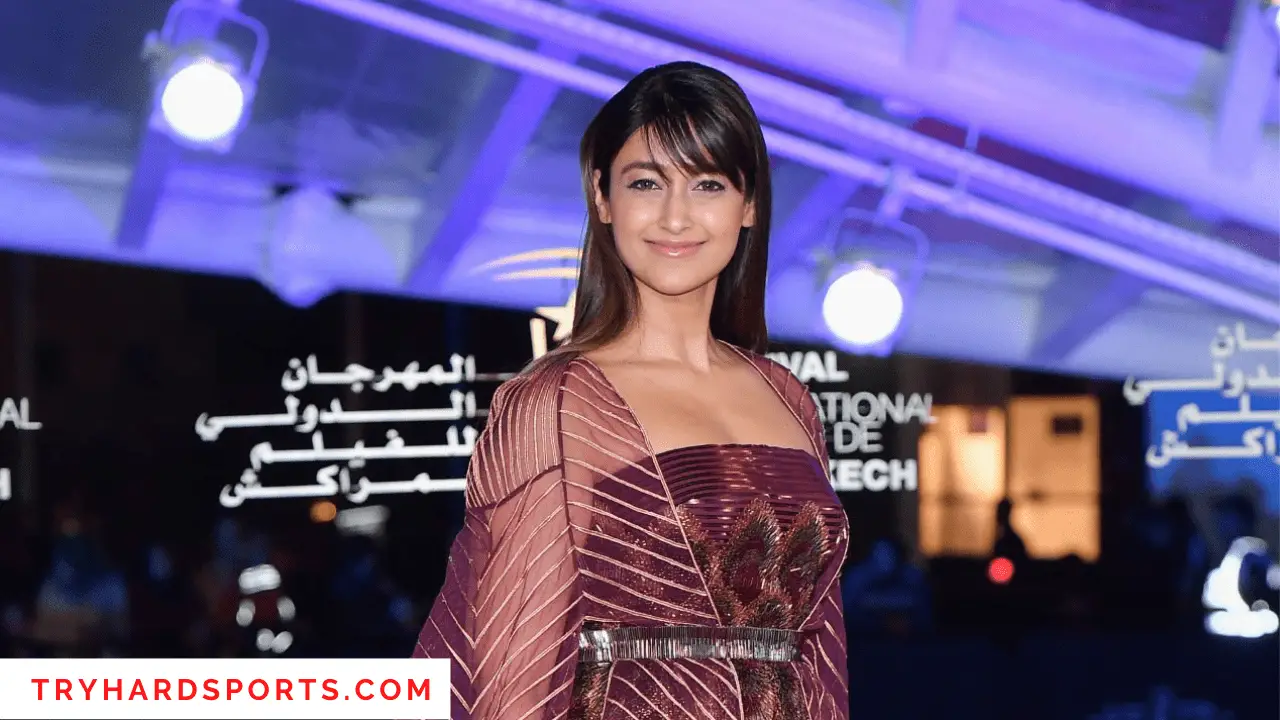 Ileana D'Cruz star of Kedi and Raid, is celebrating the holiday, Holi, the Festival of Spring. In order to celebrate, D'Cruz posted a series of photos and videos on Instagram of some of her past Holi parties. In some of the shots, she's wearing a black bathing suit top, jeans, and a colorful open button-down, with pink paint all over her. How does she stay so fit? Read on to see 5 ways Ileana D'Cruz stays in shape and the photos that prove they work—and to get beach-ready yourself, don't miss these essential 30 Best-Ever Celebrity Bathing Suit Photos!
She Swims
D'Cruz is a big fan of spending time by the water. Naturally, one activity that she really enjoys doing is swimming. When she celebrated getting four million followers on Instagram, D'Cruz posted this video of herself underwater in the pool. She captioned it, "You guys rock! Sending so much love your way!" During these times: "It follows that outdoor pools are better options than indoor ones — a great option during warmer months, although sadly not feasible when the snow's falling. However, as with land-based activities, how much you do (or don't) keep your distance from other people can make a difference. That means the size of pools matters — bigger ones with space to spread out offer fewer risks — as does the environment," says the Cleveland Clinic.
She Loves Standup Paddleboarding
Another beach activity D'Cruz loves to do is standup paddleboarding. She posted this video on Instagram of herself in the ocean on her board on Instagram. D'Cruz humorously captioned the video, "Me running away from my responsibilities."
She Limits Her Carbs
When it comes to her diet, D'Cruz revealed a lot of her secrets in this video with Bollywood Hungama. She says that she eats pretty healthy most of the time, and that she makes sure to cut out some unhealthy ingredients. "I don't have a lot of carbs," she says. "I keep it super simple."
She Has Proteins and Vegetables For Two Meals
In her Bollywood Hungama video, D'Cruz revealed what meals she typically eats each day. She says that she's a fan of incorporating vegetables and a protein for both lunch and dinner. "Lunch would be something like a protein of some sort, maybe chicken or fish, with a vegetable, and dinner's about the same." "Anywhere from 10 to 35 percent of your calories should come from protein. So, if your needs are 2,000 calories, that's 200-700 calories from protein (50-175 grams). The recommended dietary allowance to prevent deficiency for an average sedentary adult is 0.8 grams per kilogram of body weight. For example, a person who weighs 75 kilograms (165 pounds) should consume 60 grams of protein per day," says the Mayo Clinic.  
She Gets Enough Sleep
In addition to some of her diet secrets, D'Cruz also revealed some other health and wellness secrets in her Bollywood Hungama video. She says that she always makes sure to get enough sleep each night, and makes it a priority. "I need to get eight hours, and a good eight hours."