HusKerrs Mac10 Class Setup For Call Of Duty: Warzone
HUSKERRS'S MAC10 CLASS SETUP REVIEW
HusKerrs Mac10 Class Setup For Call Of Duty: Warzone. Twitch Streamer HusKerrs, real name Jordan Thomas is one of the first players to reach the $100,000 mark in total earnings from Warzone tournaments.

If you've played Call Of Duty: Warzone and lost gunfights against the same gun here we are talking about HusKerrs Mac10 Class and here is the Huskerrs setup for the gun, this will help you take out all of your enemies even quicker and more comfortably in Battlefield.
HusKerrs Mac-10 Warzone loadout:-
The one major thing to take note of in the following loadout is that it lacks the Agency Suppressor muzzle most players run with, but this weapon's recoil shouldn't be too hard to control any way and mobility is not as good as the class setup of Aydan and ZLaner using, also its HusKerrs's Mac10 set up so it has its own up's and up's.
---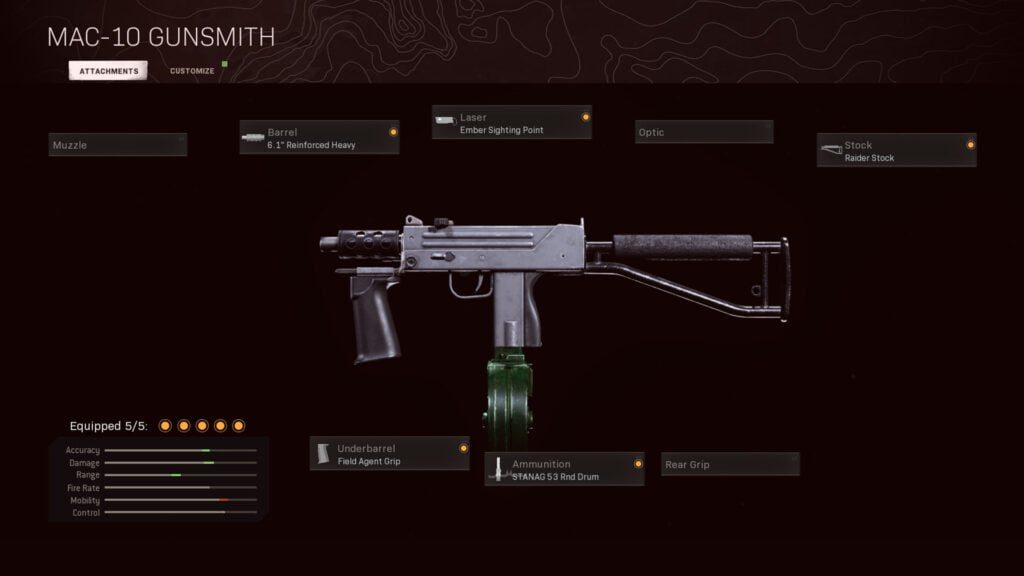 Laser: Ember Sighting Point
Barrel: 6.1″ Reinforced Heavy
Stock: Raider Stock
Rear Grip: Field agent Wrap
Ammunition: Stanag 53 Rnd Drum
HusKerrs recently placed 3rd on Toronto Ulta's Warzone Tournament.