Dr Disrespect's MP5 Loadout: Call of Duty warzone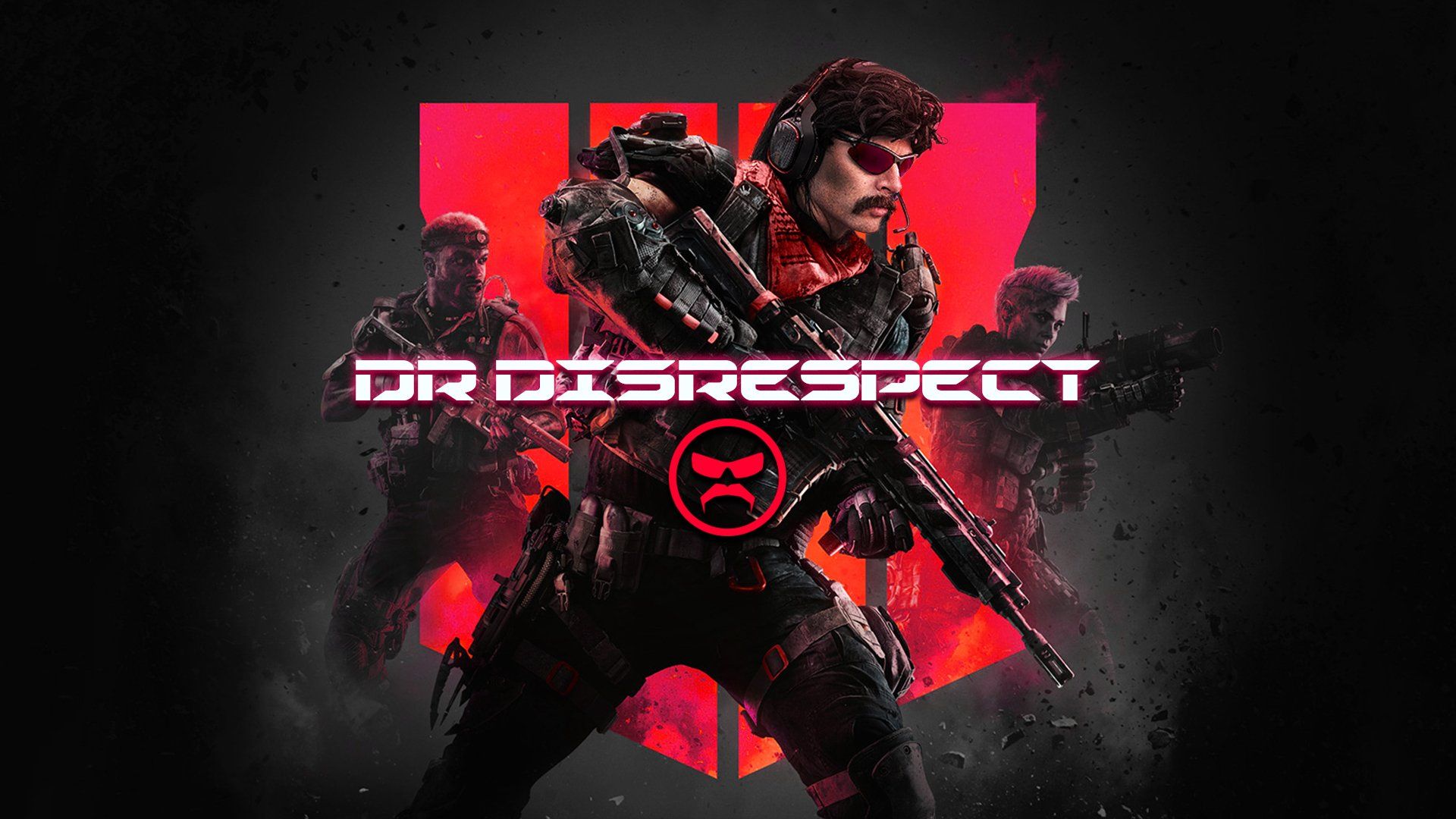 Dr Disrespect shows off a powerful MP5 build for Call of Duty: Warzone players, while also poking fun at the rising trend of loadout tutorials
Aside from having a great sense of humour and playing his character well, Dr Disrespect is incredibly skilled at games like Call of Duty: Warzone. As such, The Two Time has provided fans with a deadly MP5 loadout, while jokingly referencing the constant release of Call of Duty: Warzone loadout videos.
While Dr Disrespect is suffering from his Twitch Ban, the beloved streamer has remained hard at work on making content for fans. The latest addition to his video collection sees the MP5 get a special loadout courtesy of the Doc, and it looks like a genuinely powerful version of the weapon. With a focus on the rate of fire and an impressive level of stability, the gun should be seen dropping enemies with ease around Verdansk.
---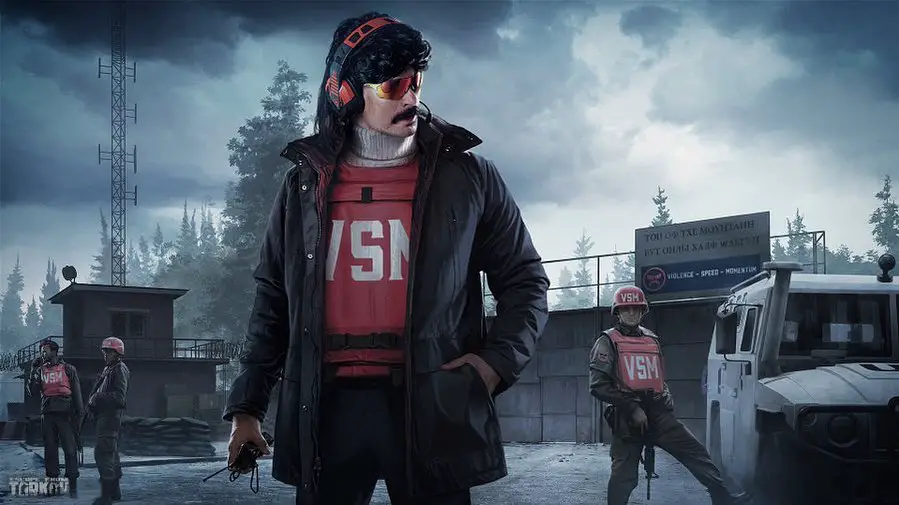 The Doc's loadout sees a Monolithic Suppressor in the barrel slot to improve accuracy and keep the gun quiet, while the 1mW laser improves hip-fire accuracy. The FSS Close Quarters stock and Stippled Grip Tape keep the weapon firing quickly, with the 30-round Mags keep players in the fight longer against a full squad. Overall, the loadout looks very impressive, and with Dr Disrespect teasing his Call of Duty League involvement as of late, his advice seems worth following.
---
Barrel: Monolithic Suppressor
Laser: 1mW Laser
Stock: FSS Close Quarters Stock
Magazine: 30-round Mags
Rear Grip: Stippled Grip Tape
The Doc's MP5 setup certainly looks powerful, and players should prepare to see a bit more of the weapon in Call of Duty: Warzone going forward. They could be seeing a bit more of The Two Time in the other games they play as well, as Dr Disrespect may be appearing in Cyberpunk 2077.
---