Dhanashree Verma shared a dance video with Madhuri Dixit and wrote – Lifetime Motivation, husband Yuzvendra Chahal was welcomed by Rajasthan Royals like this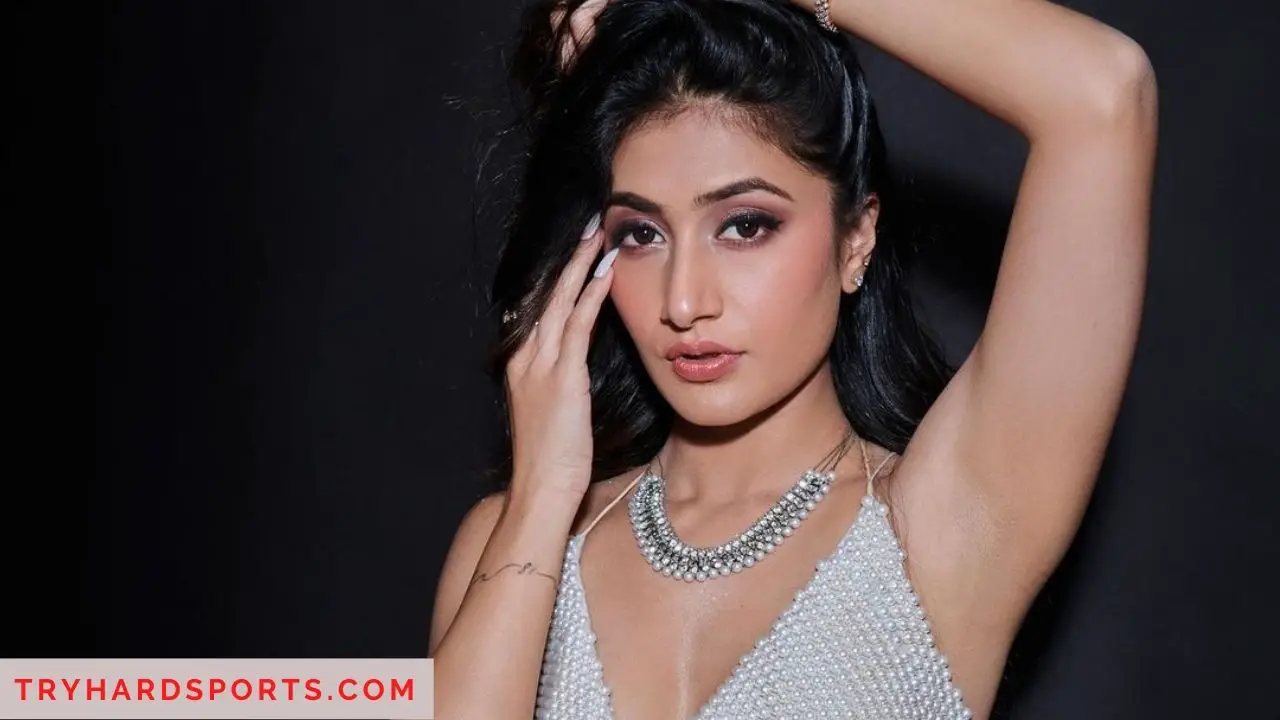 Yuzvendra Chahal Dhanashree Verma: Dhanashree Verma shared her video on Instagram with dancing legend Madhuri Dixit. On the other hand, her husband Yuzvendra Chahal has been welcomed by his new IPL team Rajasthan Royals in a special way.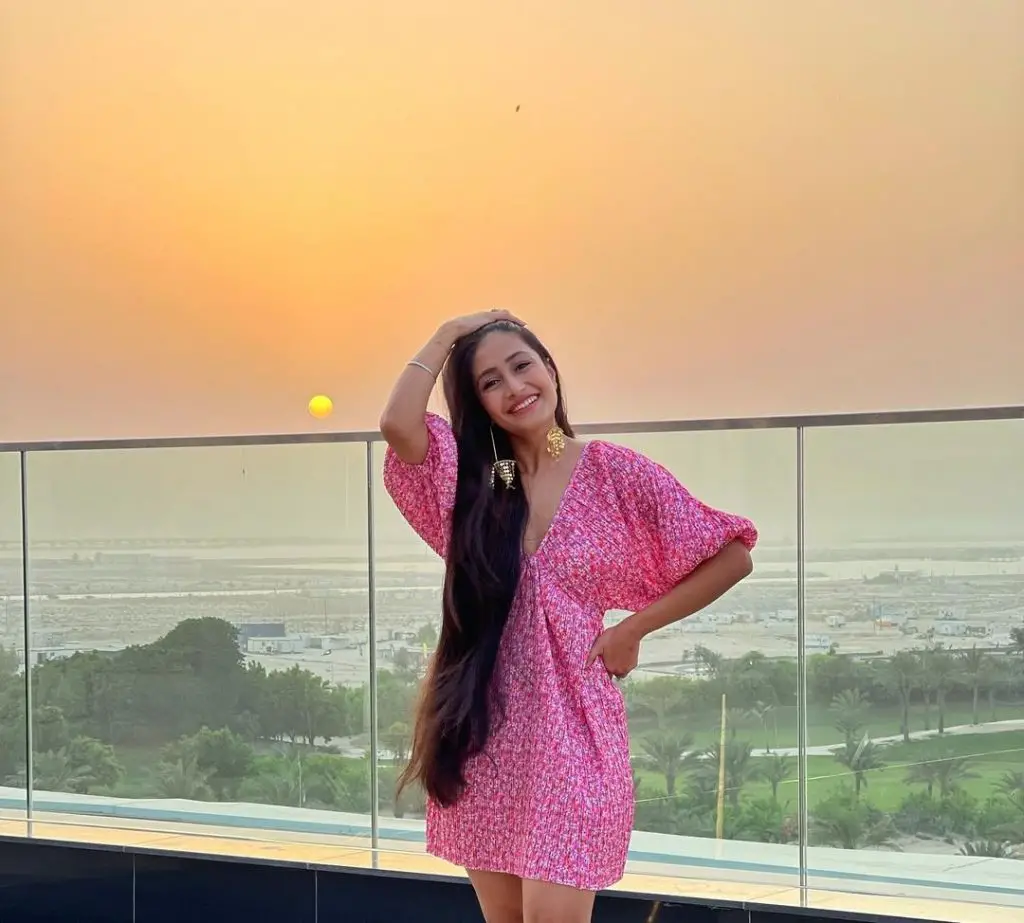 Indian spinner Yuzvendra Chahal is often in the news for his game and funny style. At the same time, his wife Dhanashree Verma is famous for her dance moves. Dhanashree often shares dance videos with many people including different celebrities, cricketers. In this episode, he has shared a video with famous actress and famous for his dance Madhuri Dixit.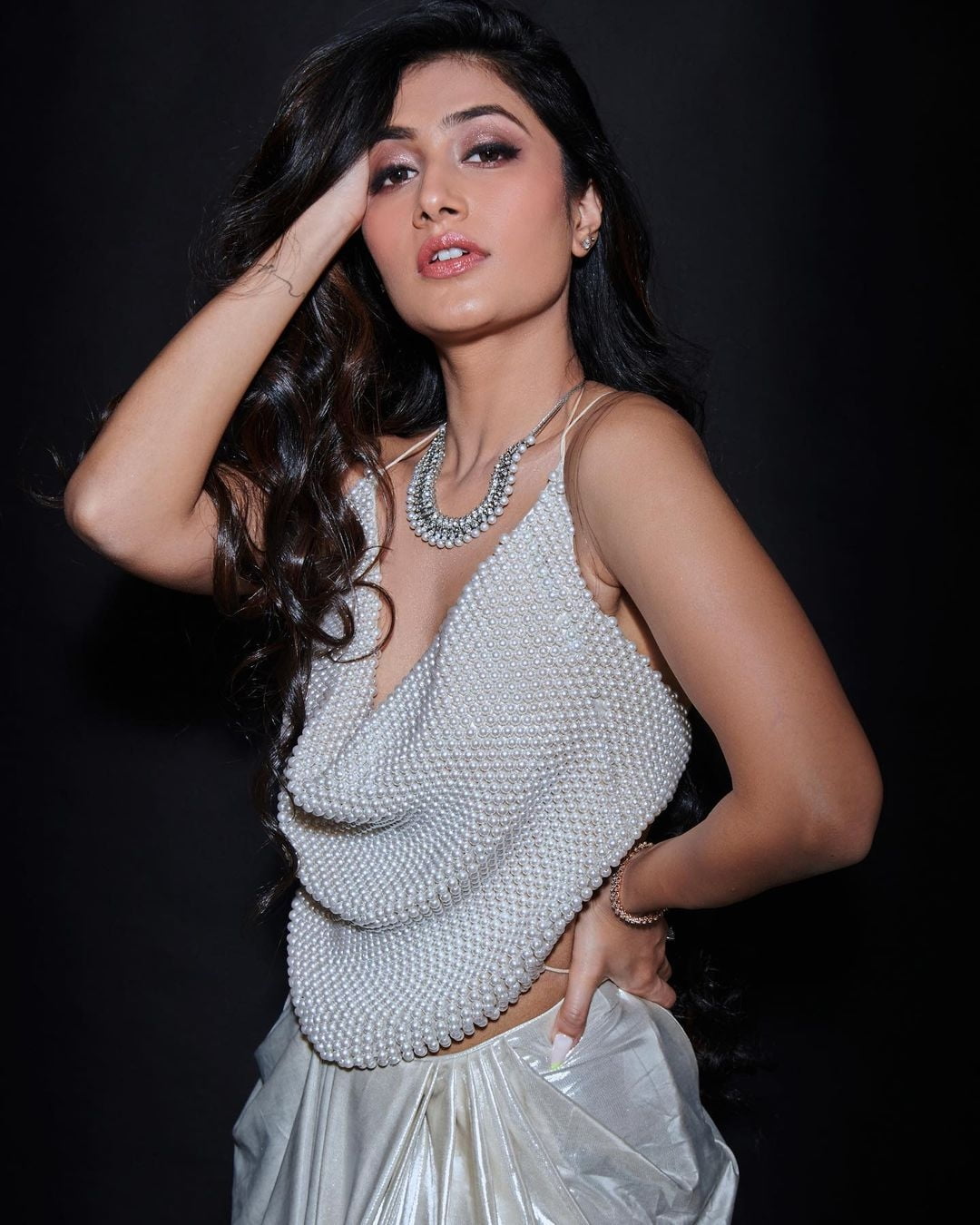 Dhanshree Verma shows off moves with veteran dancer Madhuri Dixit in her new dance video. Sharing this video on Instagram, he wrote Lifetime Motivation in its caption. This video of Dhanashree was liked by millions of people in no time. Actress Anushka Sharma also liked it while reacting to his post.
Dhanshree Verma is a choreographer and dancer besides a dentist by profession. During the lockdown in the year 2020, Indian cricketer Yuzvendra Chahal was giving him heart while learning dance from him. Then at the end of the same year, both of them got married. Now Dhanashree Verma runs a dance company in her own name. Often his dance videos go viral on social media.
This is how Chahal was welcomed in Rajasthan
Yuzvendra Chahal was roped in by Rajasthan Royals for Rs 6.5 crore for the upcoming season of IPL. IPL 2022 will start from March 26 and before that players have started joining their respective teams. Chahal has also joined his new team and he was also welcomed by the franchise in a special way at the team hotel.
Sharing the video of Yuzvendra Chahal's welcome on Instagram, Rajasthan Royals wrote, "So Yuji Bhai, how did we feel welcome? As Yuzvendra enters the hotel, he is greeted by some cartoon characters. The Indian spinner also liked and shared this video while sharing the love emoji on this unique welcome video.