'Cockroaches' and 'Unemployed Idiots' are still playing CoD Warzone: Dr Disrespect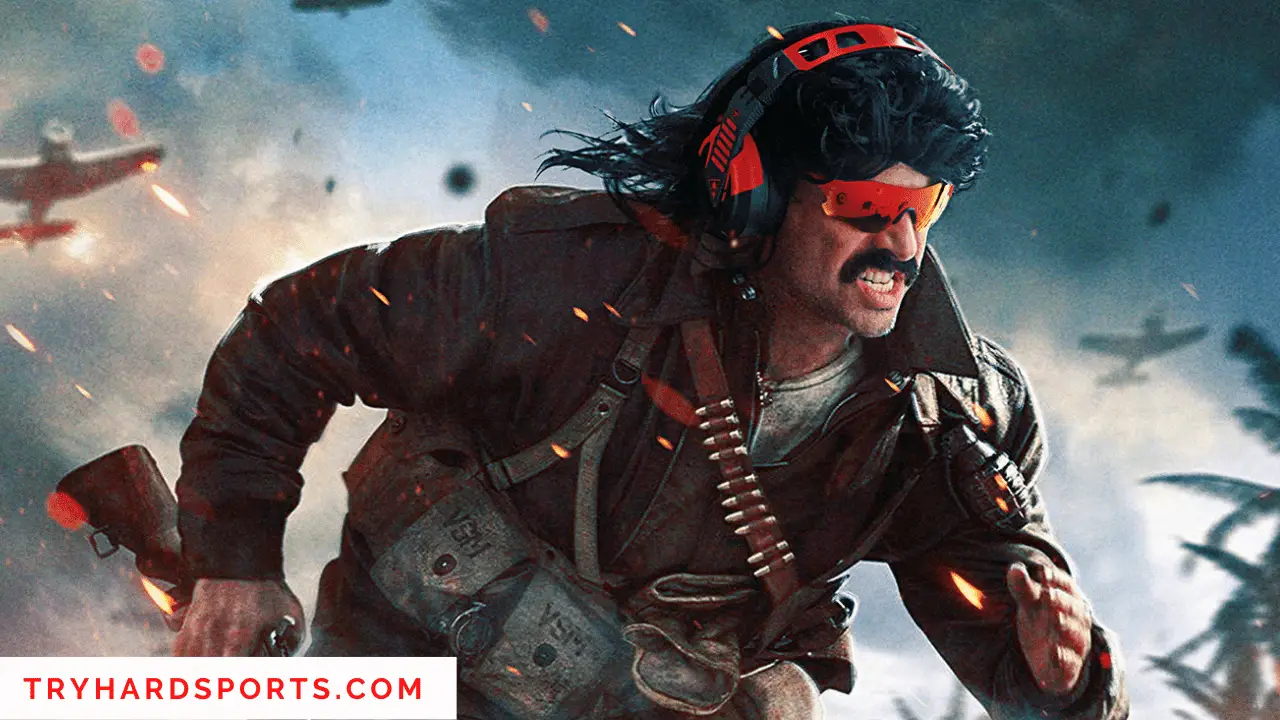 The 2 time and YouTube streamer Dr Disrespect rages while playing on Verdansk, claiming that no new players are checking out the battle royale these days.
Call of Duty: Warzone has faced a lot of competition over the last couple of weeks. With the unexpected release of the multiplayer for Halo Infinite and the new Storm Point map for Apex Legends, many streamers have taken a break from Warzone. Among those who have been checking out these other games is Dr Disrespect. However, the often unpredictable streamer recently got the urge to return to the streets of Verdansk with his old buddy Tim TheTatman & Courage JD.
Even after his Twitch ban the popularity of 2 Time is still on top, Dr Disrespect is one of the most popular gamers on YouTube. Over the years, the Call of Duty map designer turned streamer has played many first-person shooters. One of the games that he has a love-hate relationship with is Warzone. Recently, the hate part of that relationship was revealed during a game.
Dr Disrespect played some Call of Duty: Warzone on a live stream, he had an encounter that soured his opinion toward the game. After barely surviving a gunfight, the Doc took cover next to a large metal crate in a hanger. As he added armor in the corner, things took a turn for the worst. Suddenly, an enemy appeared in front of the streamer and gunned him down. Unsurprisingly, this ill-fated encounter frustrated Dr Disrespect.
Dr. made a bold statement. The streamer claimed that no new players were playing Warzone. According to the Doc, the only people still logging onto the battle royale were "cockroaches" and "no life unemployed idiots." He said that this made the game unenjoyable and boring to play. After suffering through a few more games with his fellow content creator TimTheTatman, he returned to Halo Infinite. Unfortunately for fans wanting to see him play more of the game, it looks like his return to Verdansk was short-lived.
These brash statements from Dr Disrespect should come as no surprise to many of his fans. Throughout his years streaming, he has made many controversial claims. For example, the Doc recently urged 343 Industries to remove Strongholds from the multiplayer in Halo Infinite. While the objective-based mode is one of the 4 game types found in Ranked Arena, the Doc thought it held the game back.
You can watch Dr D's full Stream below: