Battleground Mobile India BGMI 1.9 APK and OBB download links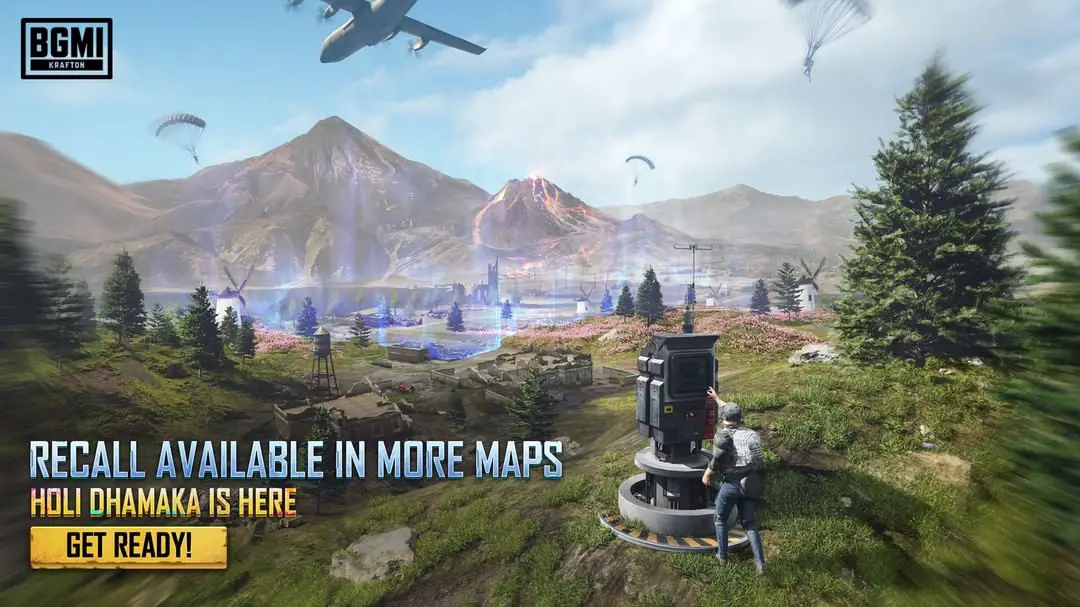 Battleground Mobile India (BGMI) 1.9 update is finally out and celebrates the festival of colours. The celebration theme is called the "Holi Dhamaka" and will be available in the Ranked Mode and Livik Themed Map.
A new colourful spawn island is introduced where players can use four different coloured balls to dye four giant statues in their favourite colour to trigger a special performance in the theme mode.
Participating in the event will reward players with a Wild Ambition set. The festivities are available for seven days, and if you are excited to enjoy the new BGMI 1.9 update, here is the APK link to download the update.
BGMI 1.9 Update APK & OBB Download Links
First of all, we always recommend downloading the latest BGMI update from the official Google Play Store page.
If you aren't currently able to download the update via the Google Play Store or the update still isn't available for you, we have links to the game APK and OBB files to download and install on your Android device directly.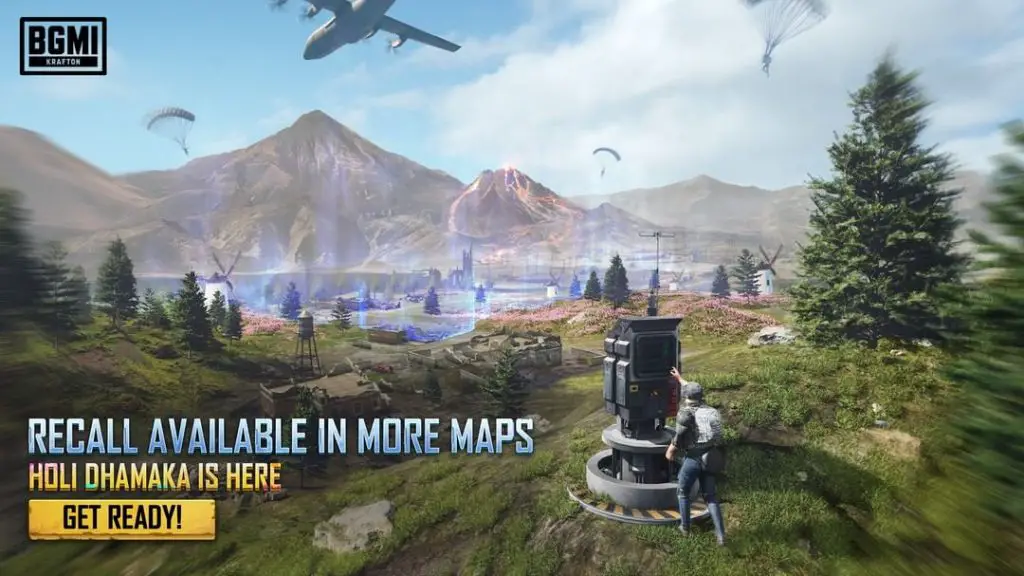 Note: Before downloading the game, make sure that you have at least 1 GB of storage available on your device.
How to install the BGMI 1.9 update
Here are the complete steps to download the BGMI 1.9 update:
First, download the APK and OBB files from the above-given link.
Next, locate the downloaded files on your phone's file manager (usually, this is the Downloads folder).
Once located the files, click on the APK file and install it on your Android device.
If you haven't already enabled installing apps from unknown sources, go to Settings > Safety & Privacy > Install Apps from Unknown Sources.
Once the APK file is installed, copy the OBB file from the Downloads folder and move to  Android > OBB > com.pubg.imobile.
Finally, launch BGMI and enjoy the new update.
Players from the following ranks can team up with each other:
Bronze – Platinum
Gold – Diamond
Diamond – Crown
Crown – Conqueror
BGMI 1.9 – New Sosnovka Bridge
The Sosnovka Bridge has been updated and widened in width and with extra covers to hide during fights. In addition, new walkways can be spotted in the latest update, which can help make a strategic approach to cross the bridge.
BMGI 1.9 – Upgraded Cheer Park
The Cheer Park has been completely redesigned and is now more fun to play with your friends. In addition, a new racing game has been added, where players can choose from a variety of vehicles and race each other.
The shooting range has also been relocated to an indoor environment, where each player will have their shooting range as earlier the noise of the weapons used to disturb other players.
With these changes, players can now reduce the volume of the other player's gun sounds, improve the pathfinding mechanism, and more.