Batting for hours in the net, RCB said – he want to open, but till date could not hit 1 four: Video Inside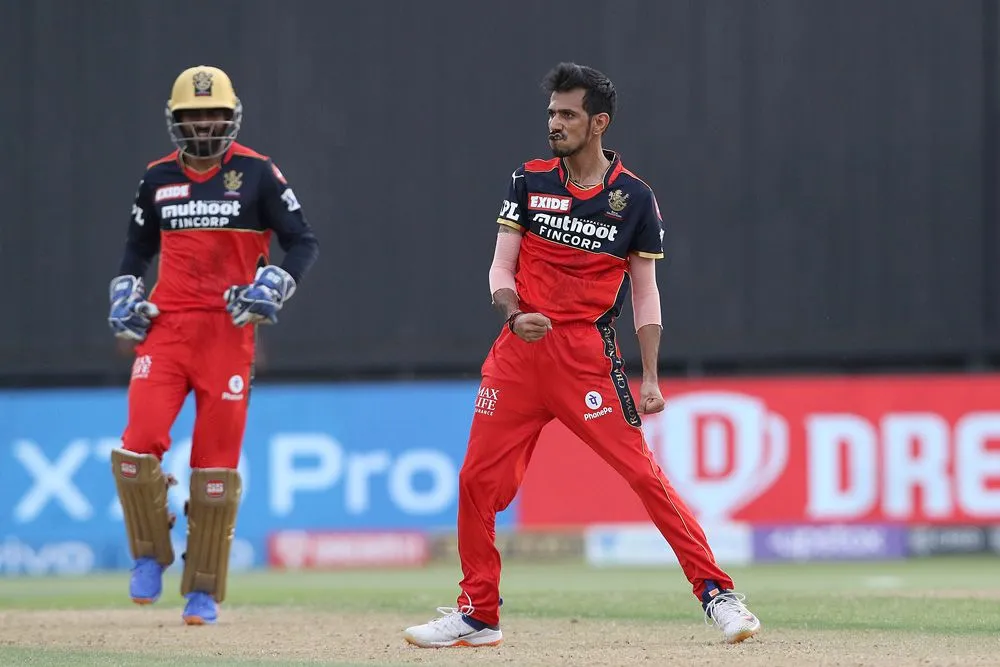 Surprised to see RCB leg-spinner Yuzvendra Chahal batting, Na Chahal is sweating profusely in the nets to bat at the top order. Chahal is also hitting the short while batting.
Sharing its video on its official website, RCB wrote, Chahal is thinking that he can open for RCB. Currently, captain Kohli and Devdutt Padikkal open for RCB.
Top score is 8, till date Chahal has not been able to hit even a four
Actually Yuzvendra Chahal comes to bat at number 10. His best score so far is 8. He got the chance to bat in 18 matches out of 110 matches. In this, he has scored a total of 32 runs.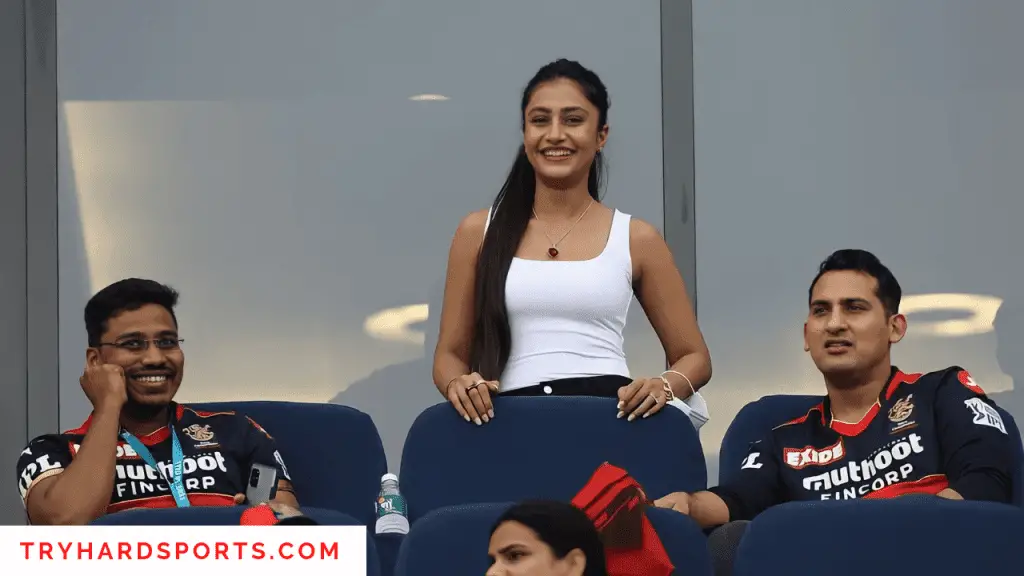 But during the Royal Challengers Bangalore match against Rajasthan Royals on Tuesday, he was seen insisting on batting at number three i.e. one-down. Then his wife Dhanshree was also smiling seeing his action.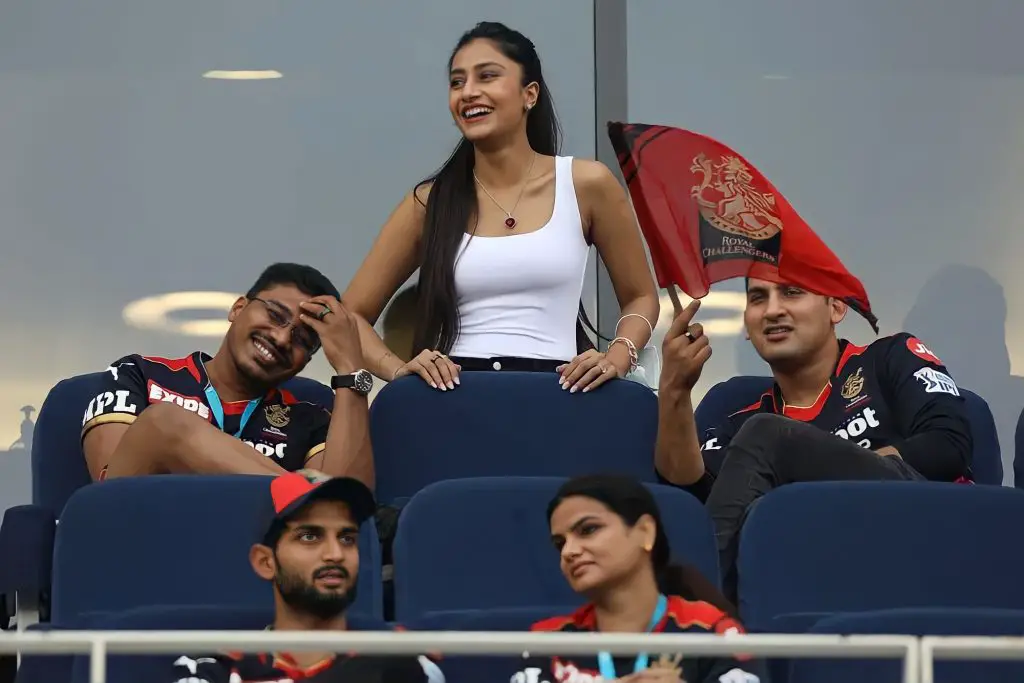 The matter was that Bangalore's opener Virat Kohli and Devdutt Padikkal were playing well, chasing Rajasthan's 149 in the match. Maxwell, KS Bharat and de Villiers were sitting in the stand with pads tied. Then the commentator asked a question that if the wicket falls, then who should go to bat at number three, that is, one down?
Seeing these questions on TV, Yuzvendra started expressing his desire to bat at number three. Maxwell also supported him. The rest started laughing at Yuzvendra's words. The commentators themselves started laughing at him.