Aydan's Mac10 Class Setup For Call Of Duty: Coldwar, Warzone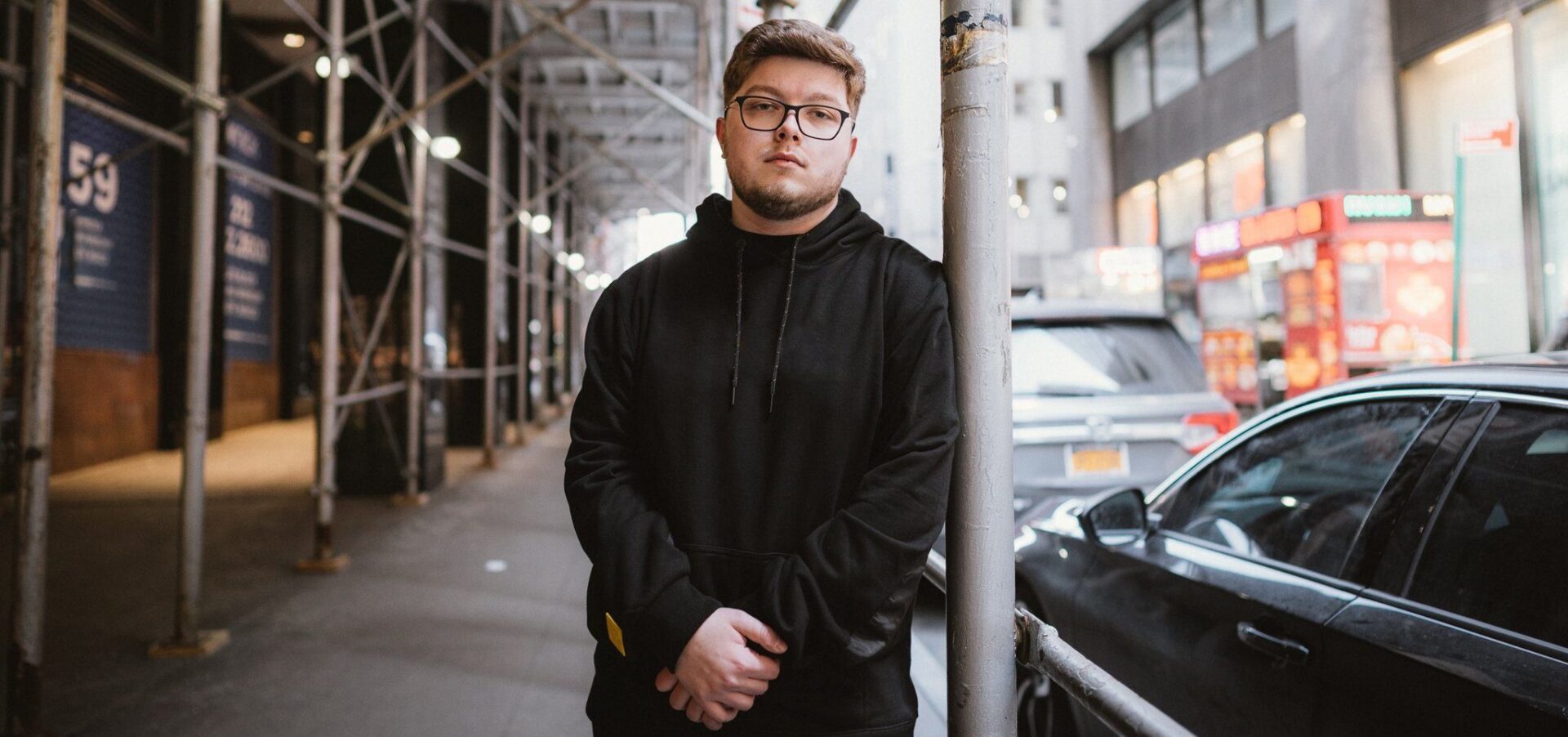 Aydan's Mac10 Class Setup Review
Accuracy - 6
Damage - 7
Range - 6
Mobility - 10
Control - 7
7.2
The Good
Best for mobility and Faster ADS speed
The Bad
Twitch Streamer Aydan who's on his way to becoming the number one player in terms of earnings from Call Of Duty Tournaments has revealed his Mac10 Class Setup For Call Of Duty: Coldwar, Warzone.
If you've played Call Of Duty: Warzone and lost gunfights against the same gun here we are talking about mac10 and here is the Aydan's loadout for the gun, this will help you take out all of your enemies even quicker and more comfortably.
Aydan Mac-10 Warzone loadout:-
The one major thing to take note of in the following loadout is that it lacks the underbarrel grip most players run with, the Field Agent Grip — but this weapon's recoil shouldn't be too hard to control anyway also its Aydan's Mac10 setup so it has its own up's and up's.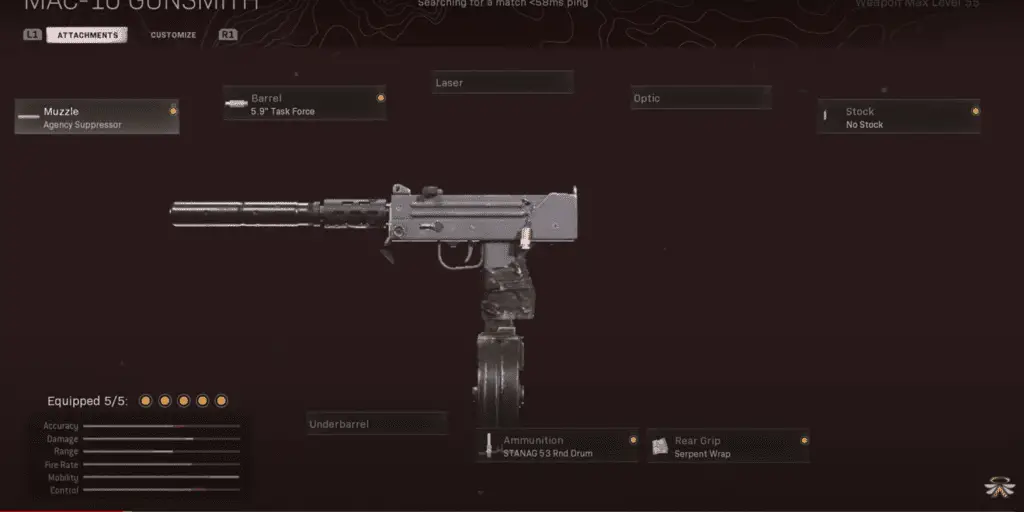 ---
---
Muzzle: Agency Suppressor
Barrel: 5.9″ Task Force
Stock: No Stock
Rear Grip: Serpent Wrap
Ammunition: Stanag 53 Rnd Drum
Aydan recently decided to get rid of the Field Agent Grip & attached No Stock to increase Sprint to Fire time & faster ADS speed making it even more responsive when suddenly having to engage an opponent.