Aydan's FFAR 1 class setup for Call of Duty: Warzone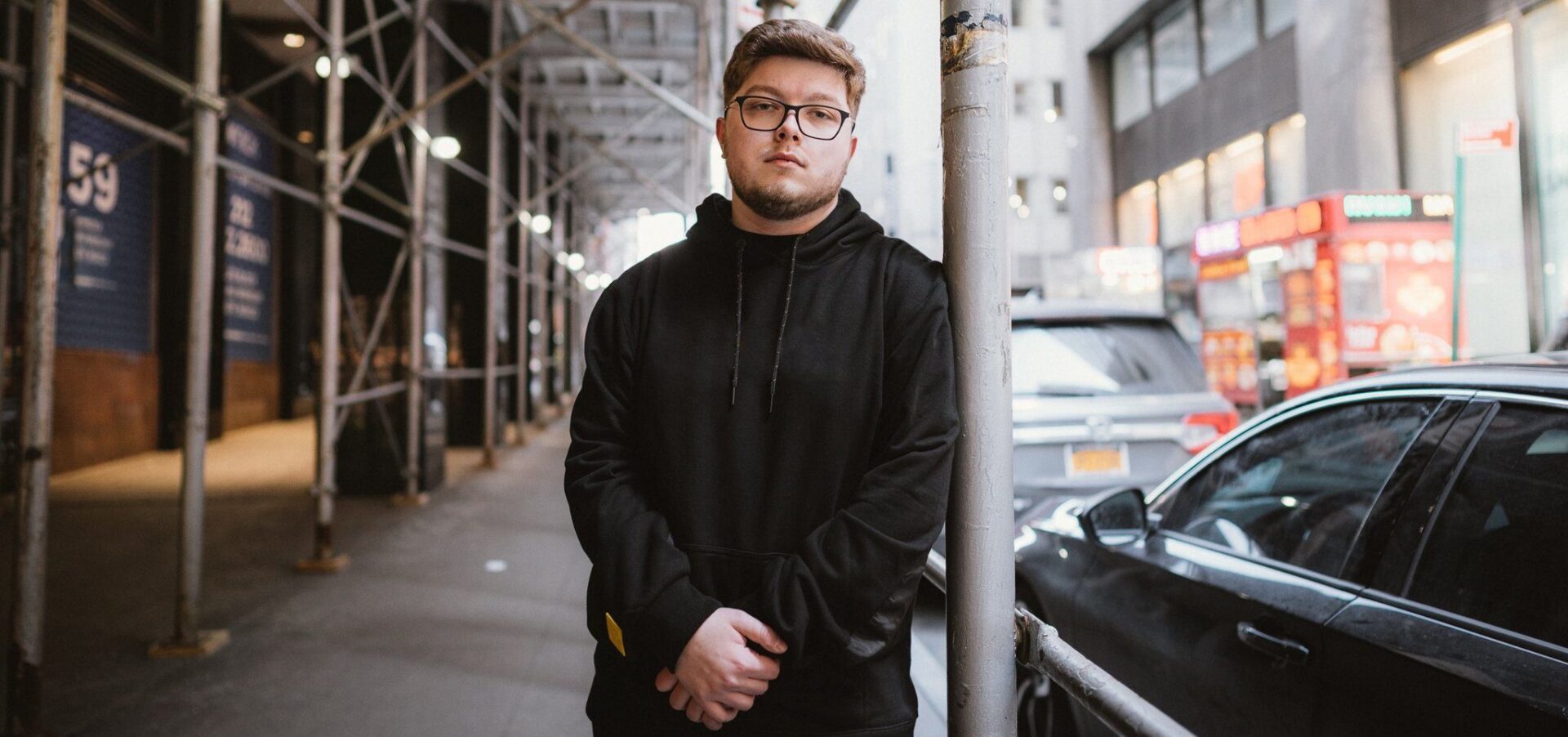 AYDAN'S FFAR 1 CLASS SETUP REVIEW
Accuracy - 7
Damage - 7
Range - 7
Mobility - 5
Control - 6
Twitch Streamer Aydan who's on his way to becoming the number one player in terms of earnings from Call Of Duty Tournaments has revealed his FFAR 1 Class Setup For Call Of Duty: Warzone.
Check out Aydan's FFAR 1 class setup for Call of Duty: Warzone Season 2, Aydan is one of the best Call Of Duty: Warzone player as of now, from winning gunfights on Verdansk map to winning tournaments he is dominating in the Warzone map very easily.
---
---
Aydan is one of the best Call of Duty: Warzone player and his FFAR 1 class setup is one of the things players want to know. Ayden is running a pretty solid FFAR 1 class for his tournies since the warzone meta is changed players are confused about class setups of guns. So here is Aydan's class setup for FFAR 1.
---
---
---
Muzzle: Agency Suppressor
Barrel: 20.3″ Take Down
Stock: Raider Stock
Underbarrel: Field Agent Grip
Ammunition: Salvo 50 Rnd Fast mag
This class setup is totally buff when it comes to Accuracy, Damage & Range. You have to handle the control of this gun if you totally want to take advantage of it, as control is the only drawback of Aydan's class for FFAR 1.
---
Are you Excited about the Next Tournament?
---