Amouranth hosting 'Mr. & Ms. Metaverse' YouTube & Twitch pageant with Alpharad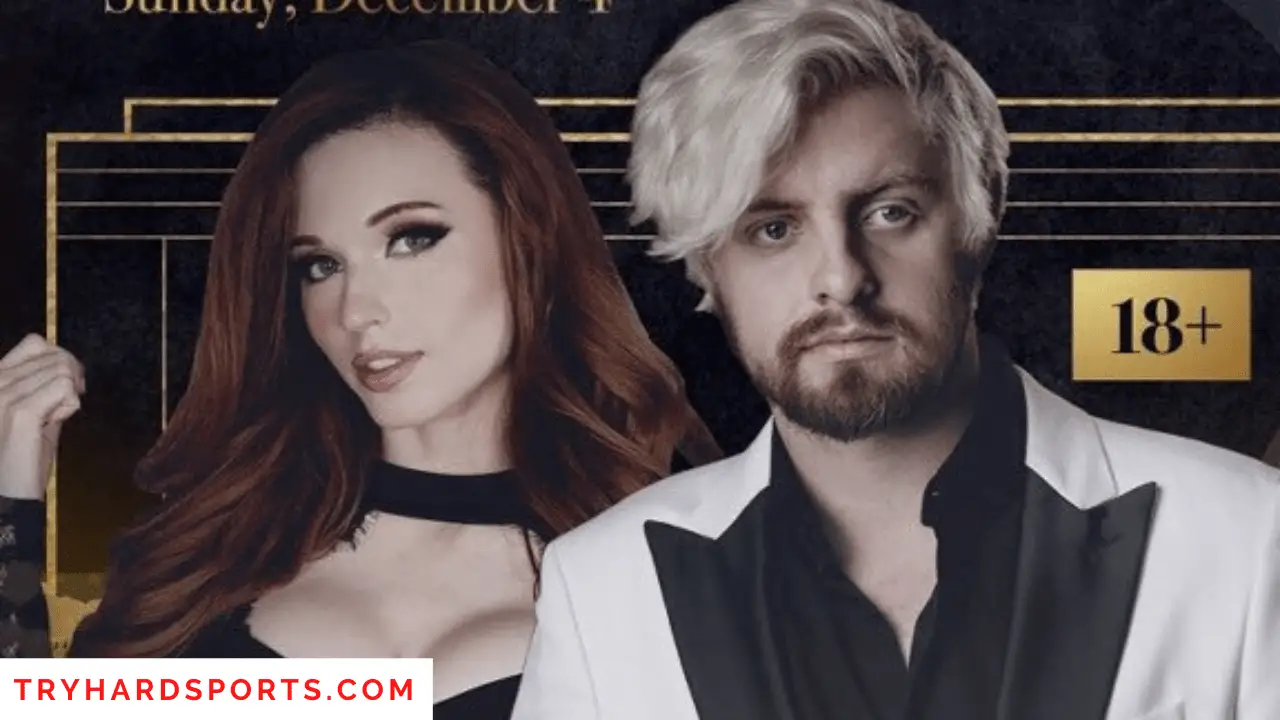 Twitch star Kaitlyn 'Amouranth' Siragusa has announced she will be hosting a massive pageant featuring streamers and YouTubers alongside Alpharad.
Amouranth has risen up the streaming ladder to become the most-watched female streamer on any platform and now her success has resulted in her hosting a 'Mr. & Ms. Metaverse' pageant.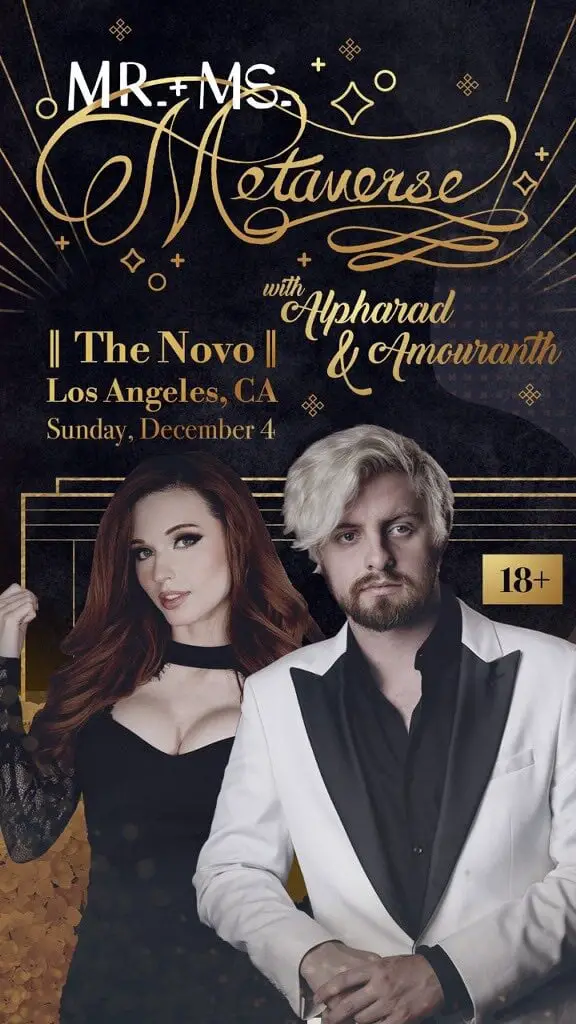 On December 4, the Mr. & Ms. Metaverse will be crowned at a special event in Los Angeles hosted by Siragusa and YouTube icon Alpharad.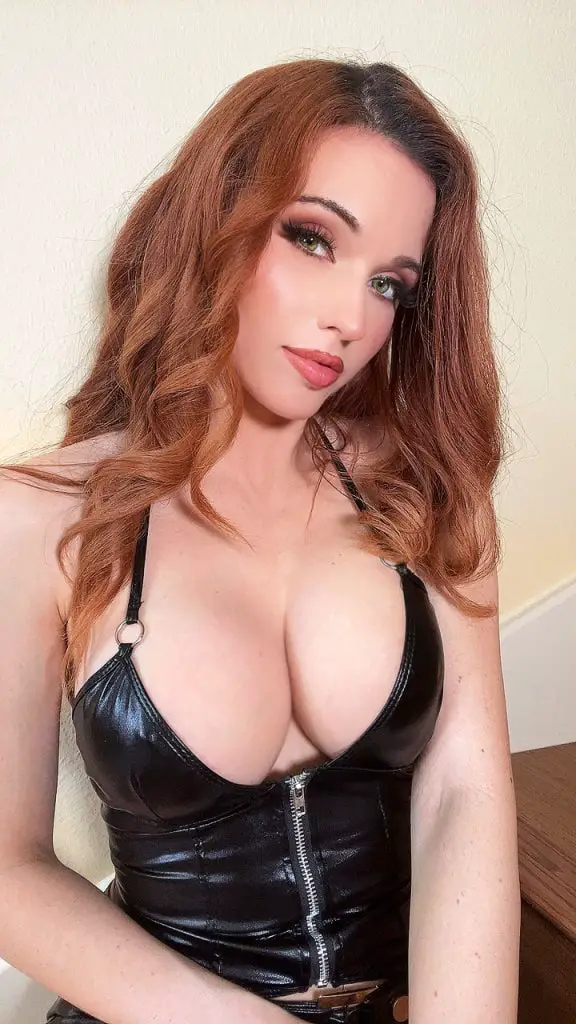 The adults only 18+ event was first announced on Amouranth's Instagram where she unveiled some details for the show and when tickets will go on sale.
Amouranth hosts 'Mr. & Ms. Metaverse' show in LA
"We are so excited to have some of the biggest creators on Youtube and Twitch competing for the crown in a pageant on Sunday, December 4th LIVE at The Novo in Los Angeles," she remarked on Instagram.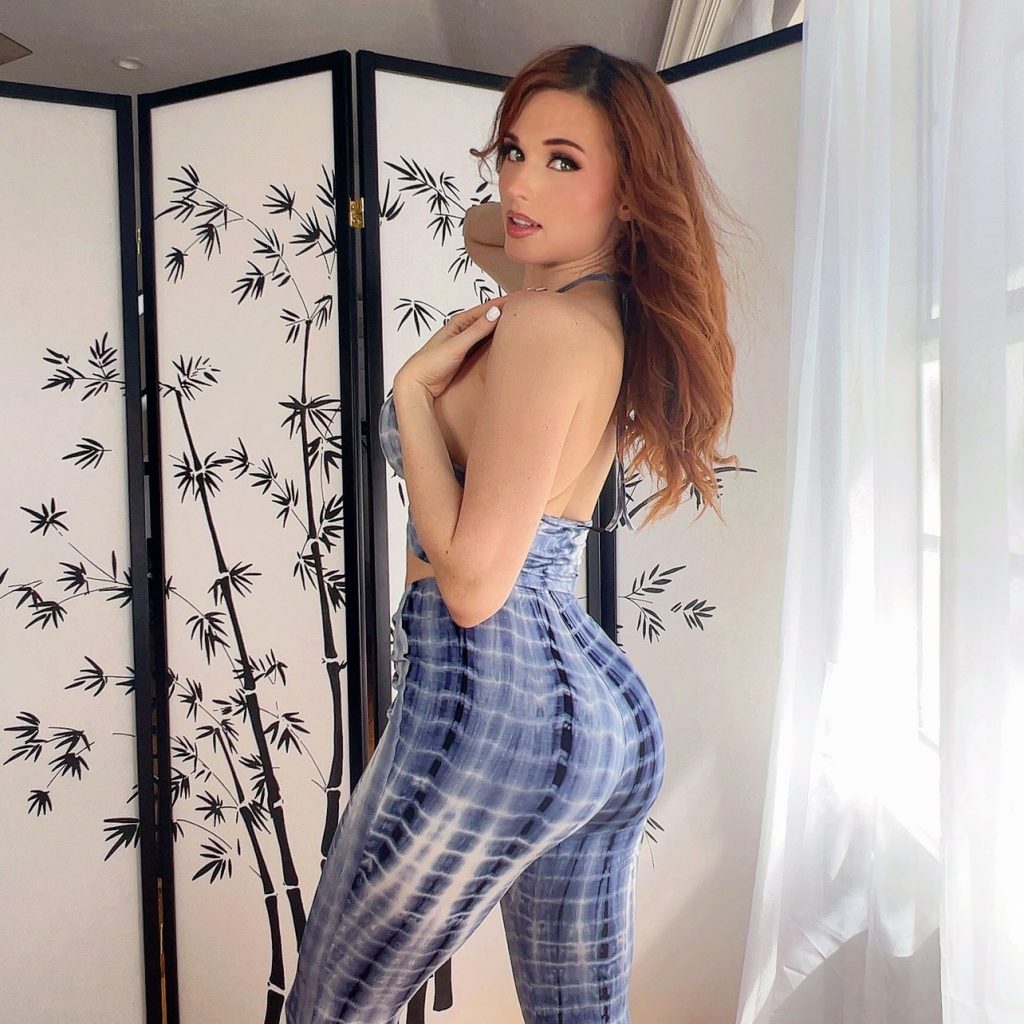 On Twitter, the OnlyFans star further stated that the event's goal is to find the most talented creator across the metaverse, so there could be some very interesting activities planned for the spectacle.